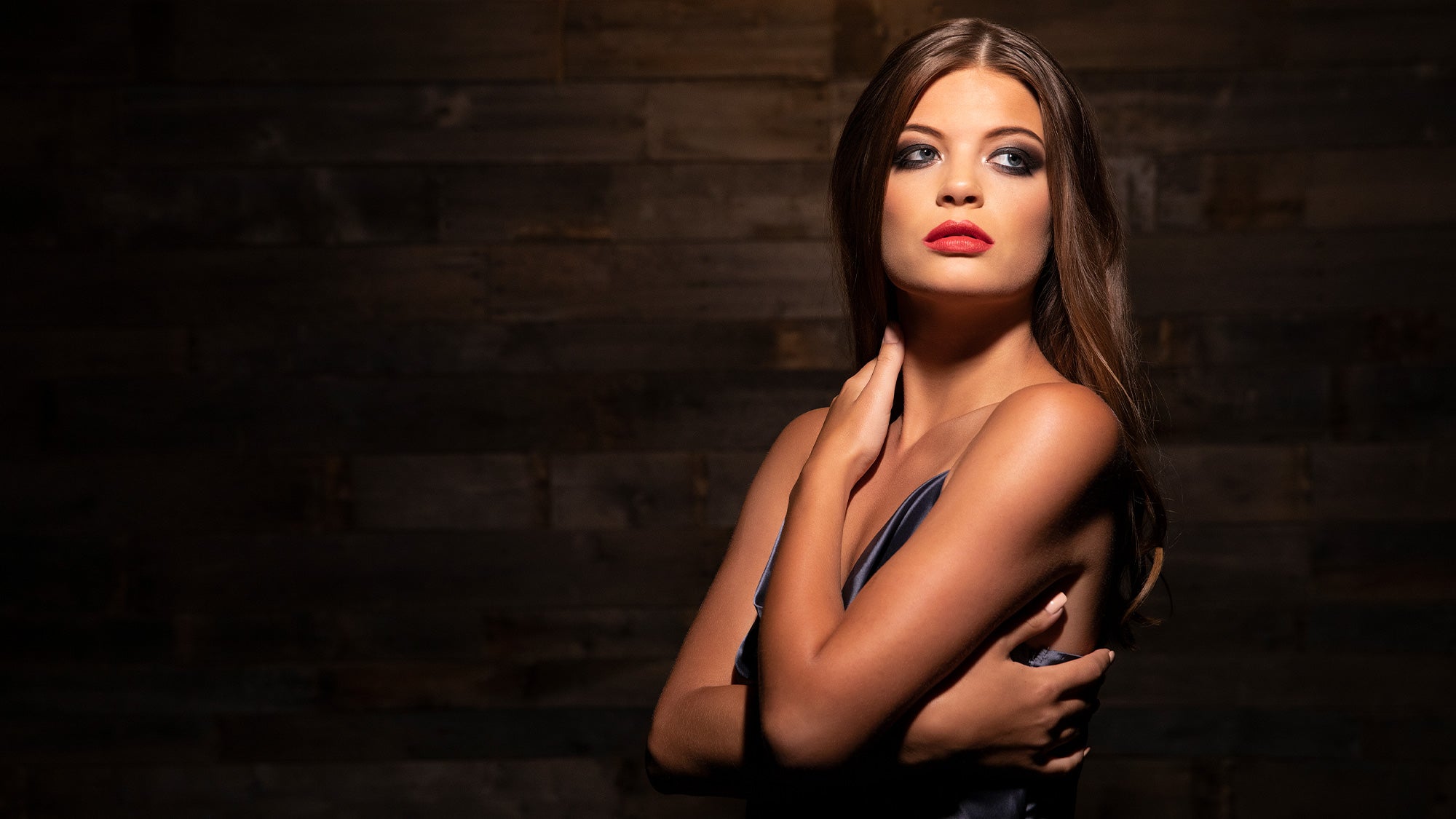 Introducing
Solix Bi-Color LED
Meet the Solix Bi-Color LED
Over 45% Brighter with Adjustable Color Temperature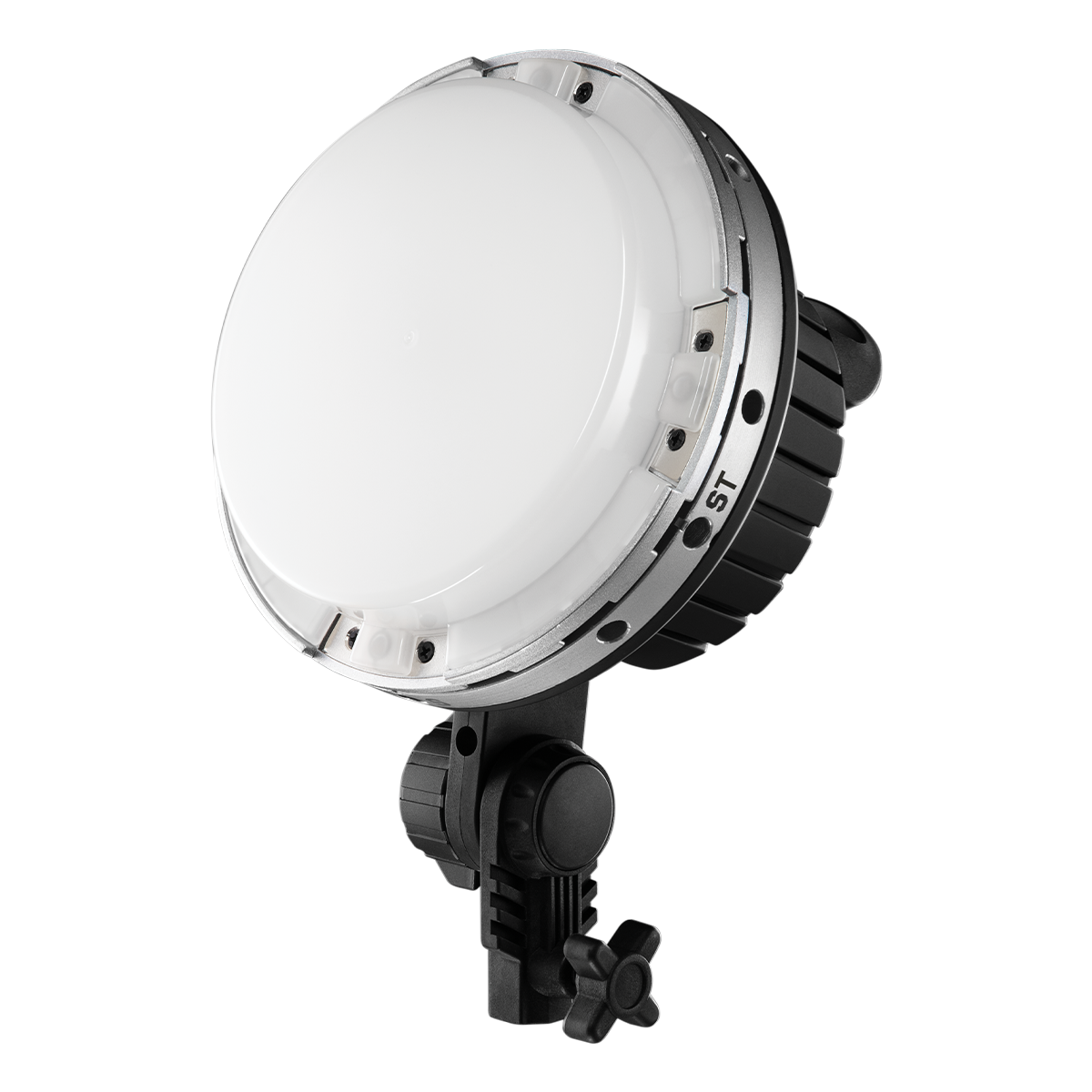 Impressive Light Quality
The powerful 90-watt Solix Bi-Color provides dimmable output up to 3,100 lux at 1 meter with color accuracy up to 97 CRI and 98 TLCI.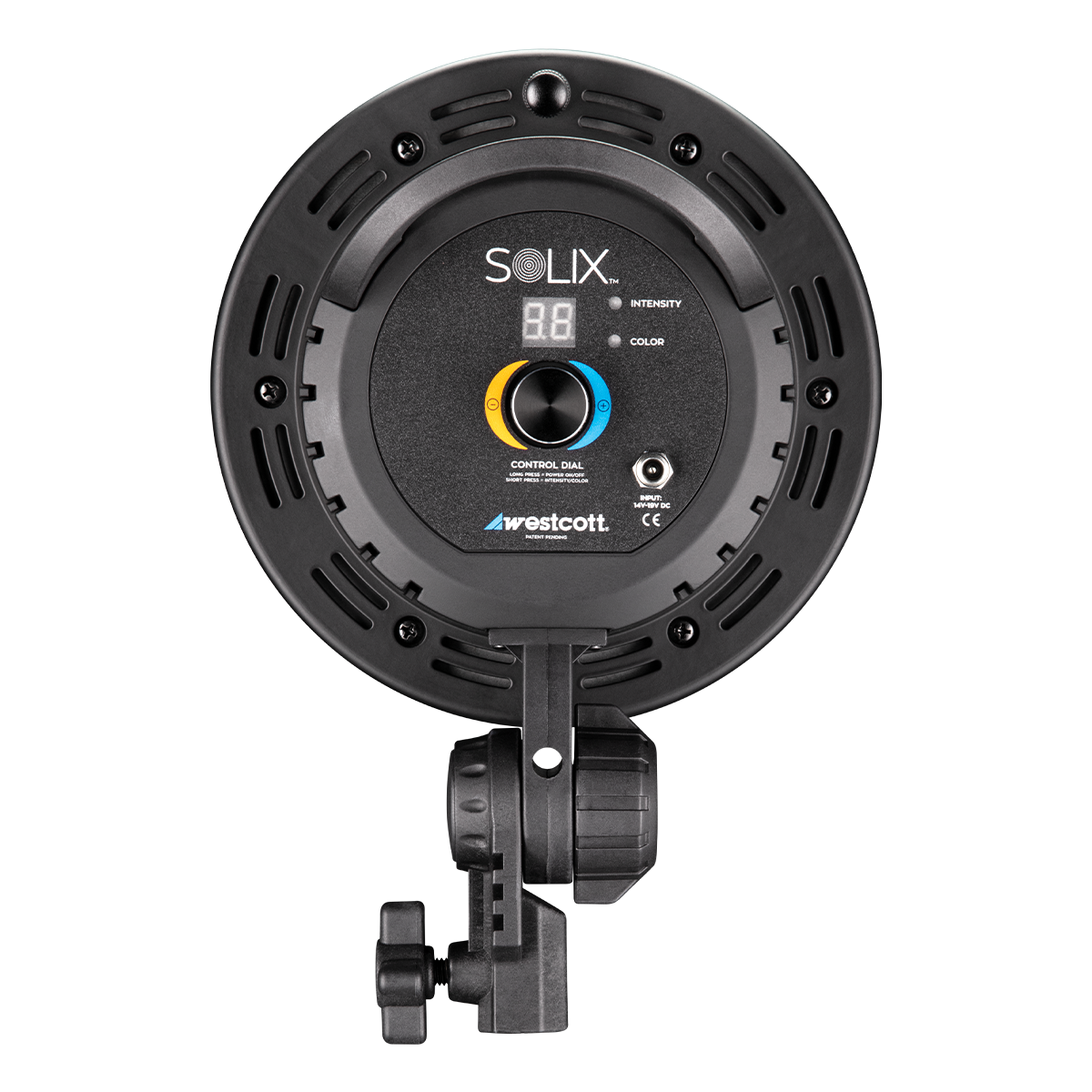 Hassle-Free Design
A single control dial with digital display is used to adjust color temperature and intensity to eliminate any guesswork. Adjustable 3200K tungsten to 5600K daylight compliments any environment.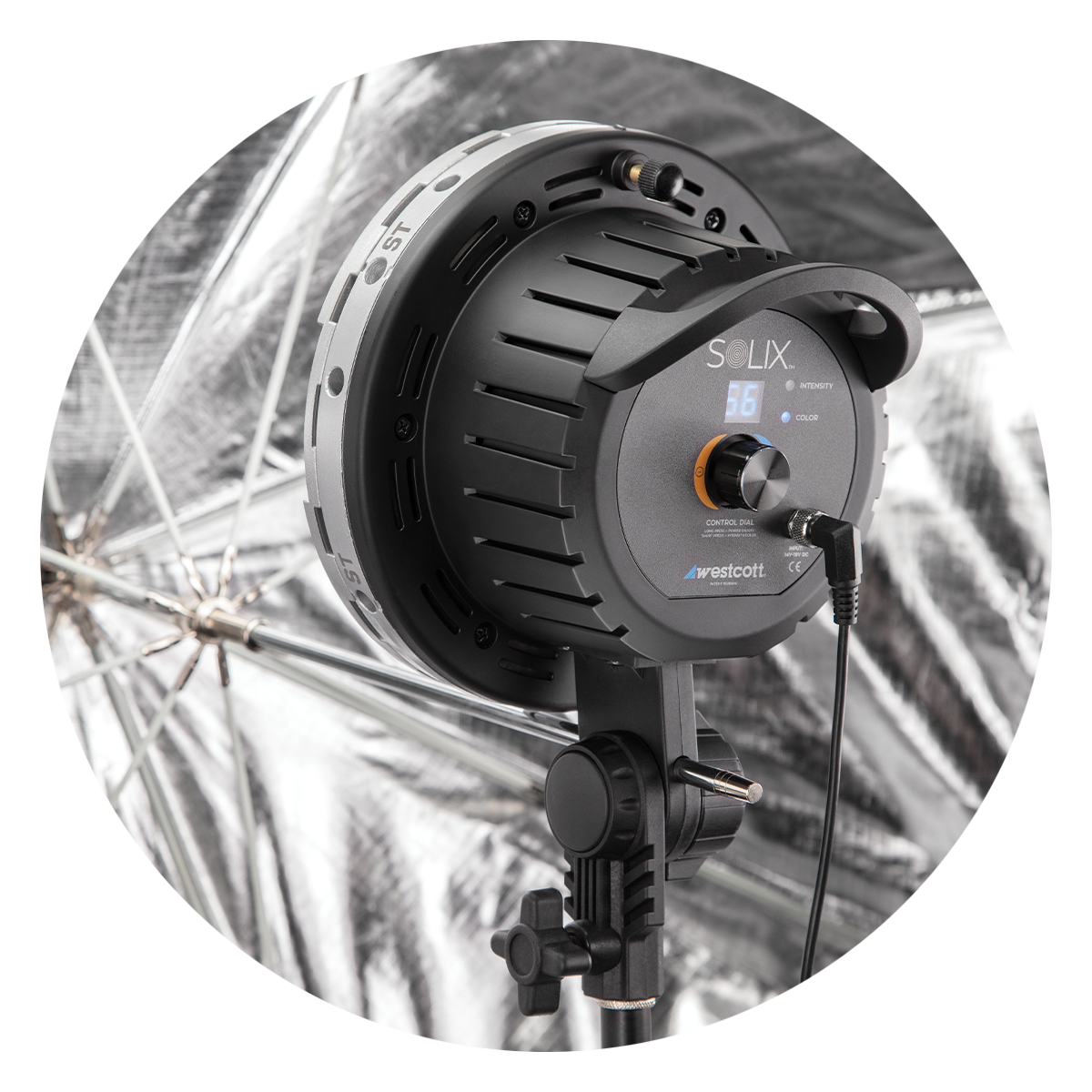 Built for Portability
The compact Solix Bi-Color LED is lightweight and compatible with wired AC power and optional D-Tap/PowerTap battery with D-Tap cable.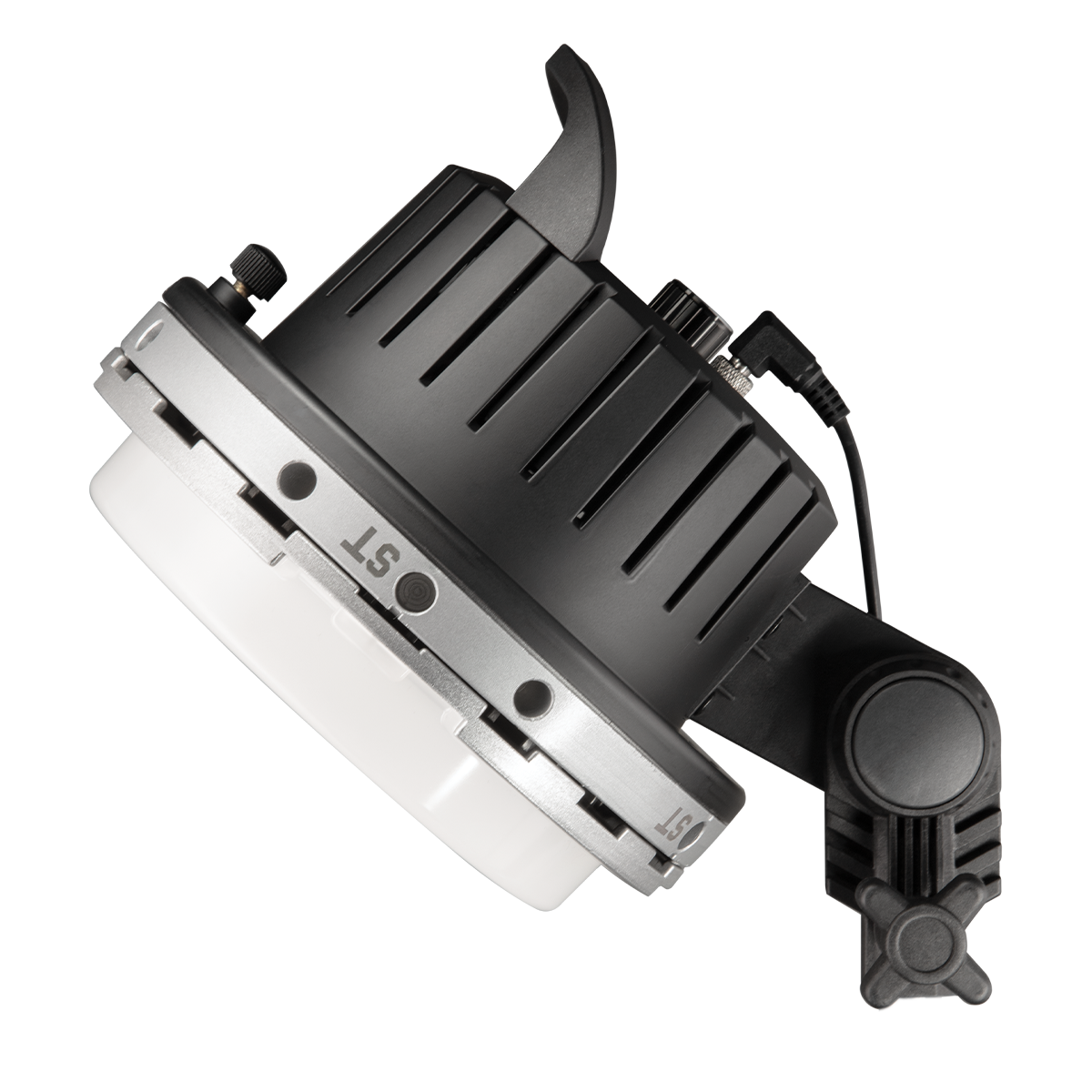 Unmatched Versatility
Solix Bi-Color is a continuous light source with locking rotatable speedring for attaching rod-based softboxes up to 4.5 lbs. The tilter bracket allows for positioning and umbrella mounting.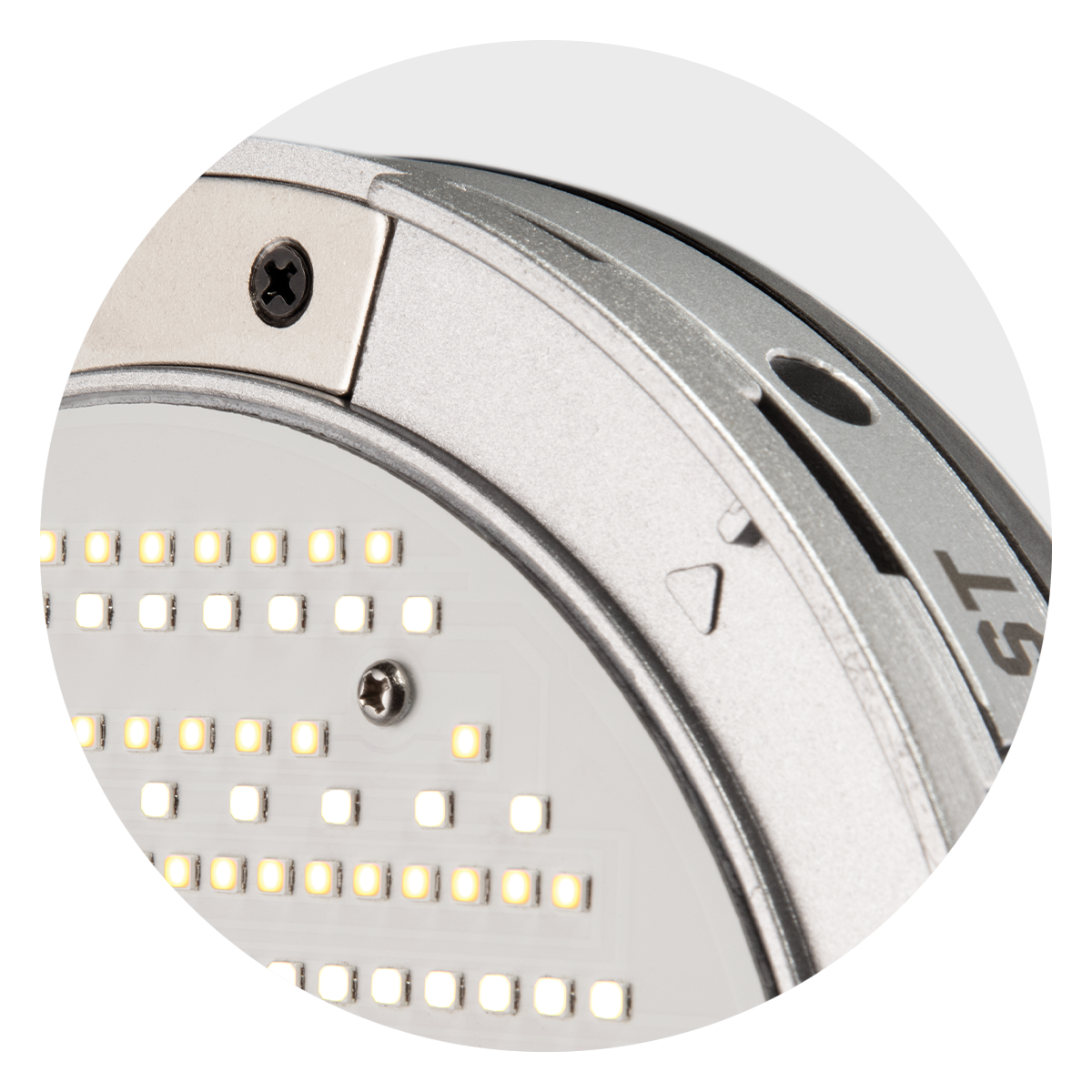 Consistent Performance
With flicker-free output up to 960 frames per second, minimal heat through prolonged run times, and a low-decibel internal fan, the Solix is an ideal light source for both photographers and video content creators.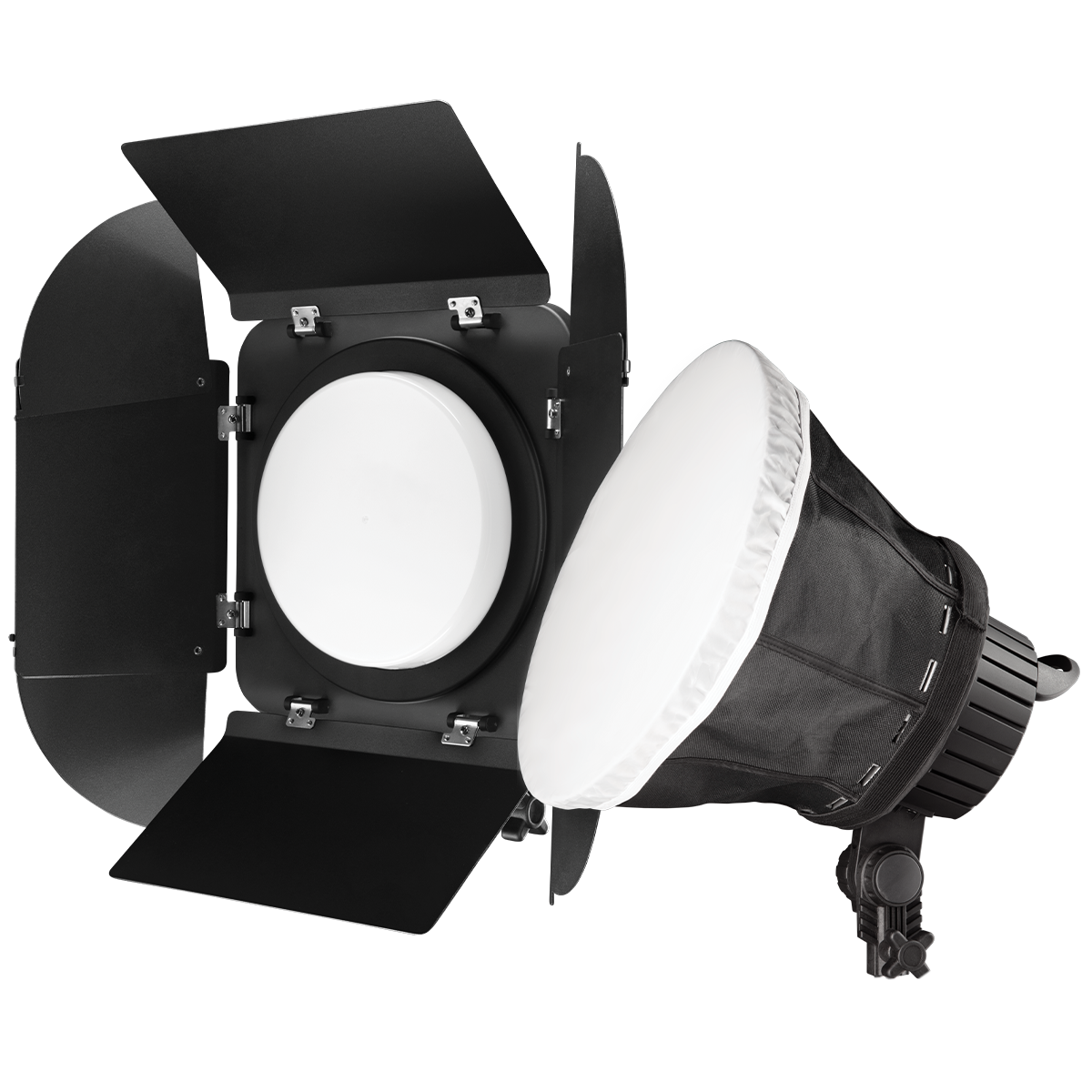 Added Convenience and Control
Removable magnetic all-metal barndoors and hard diffusion cap precisely direct and soften light output. The 12" round collapsible softbox without the diffusion fabric maximizes Solix Bi-Color's output.