After making a major splash in Europe this year at both the IBC Video Conference and Photokina, Westcott Lighting is excited to announce the exclusive North American and Australian distribution of this new cutting­-edge LED technology.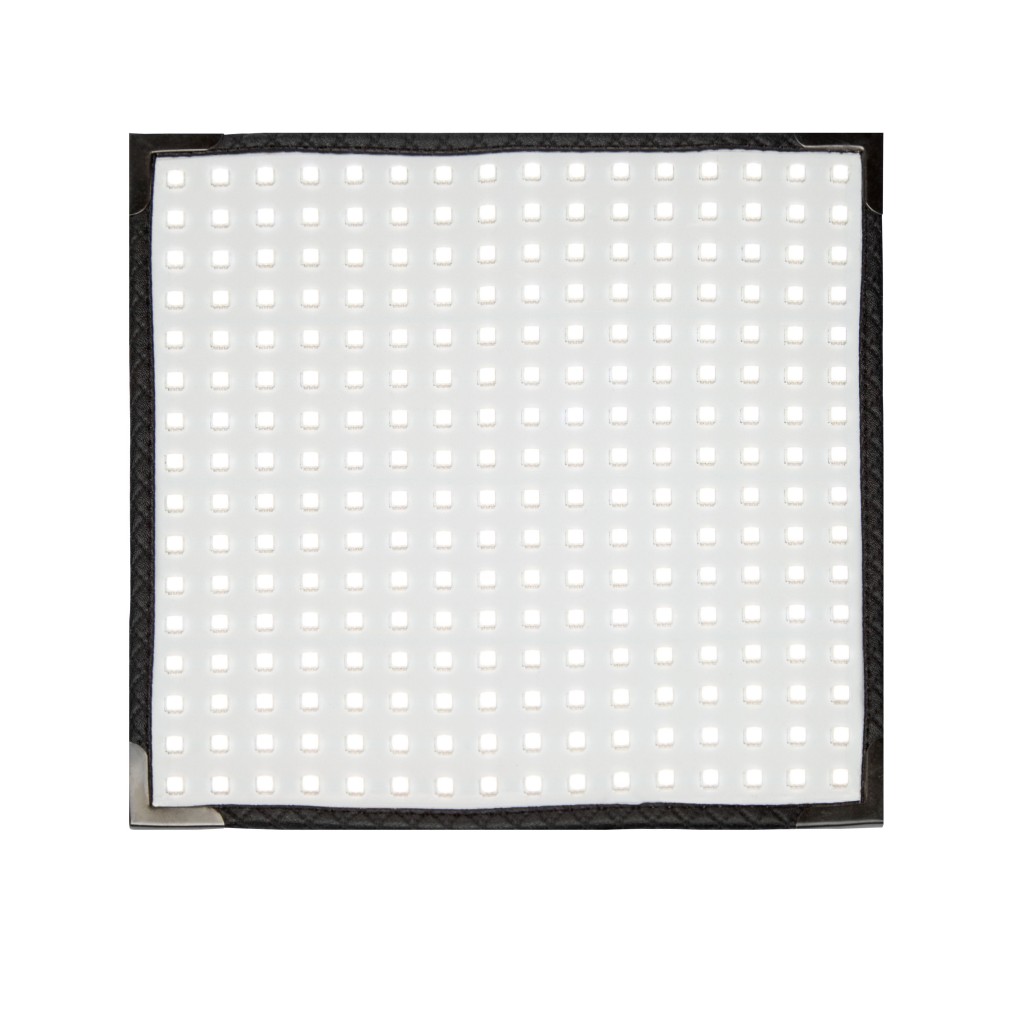 The Westcott Flex™ is a pliable, dimmable, water­-resistant LED mat for photography and video production that produces an outstanding quality of light with an impressively high 95+ CRI (Color Rendering Index) in both daylight and tungsten models.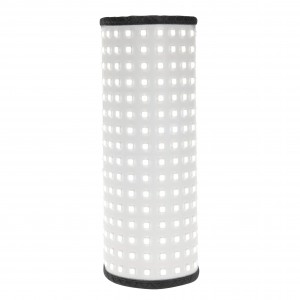 "Westcott is very excited to be teaming up with the inventor and engineer of this new patented technology. It's exciting to see something that is not only unique in the area of LED, but also that represents this superb quality of light in such a compact package."
—President, Kelly Mondora
According to Mondora, "This is only the beginning for the new technology." Westcott is teaming up with Top Pro video and photography experts to develop an entire system based upon controlling and modifying this new lighting technology.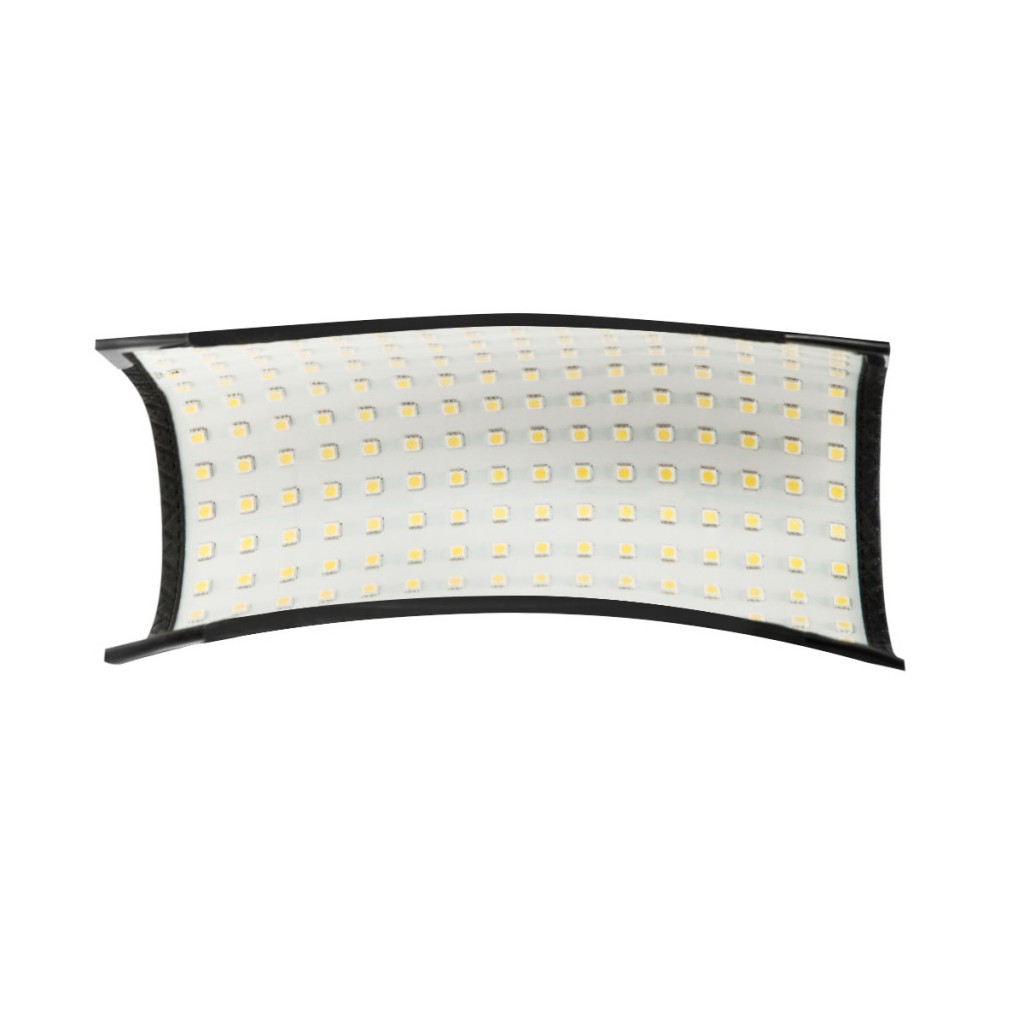 The fully bendable Westcott Flex features daylight or bi-colored LED diodes and outlined with a moldable 1⁄4" black frame. Its compact design allows it to be easily concealed on­set or location and allows for nearly effortless travel.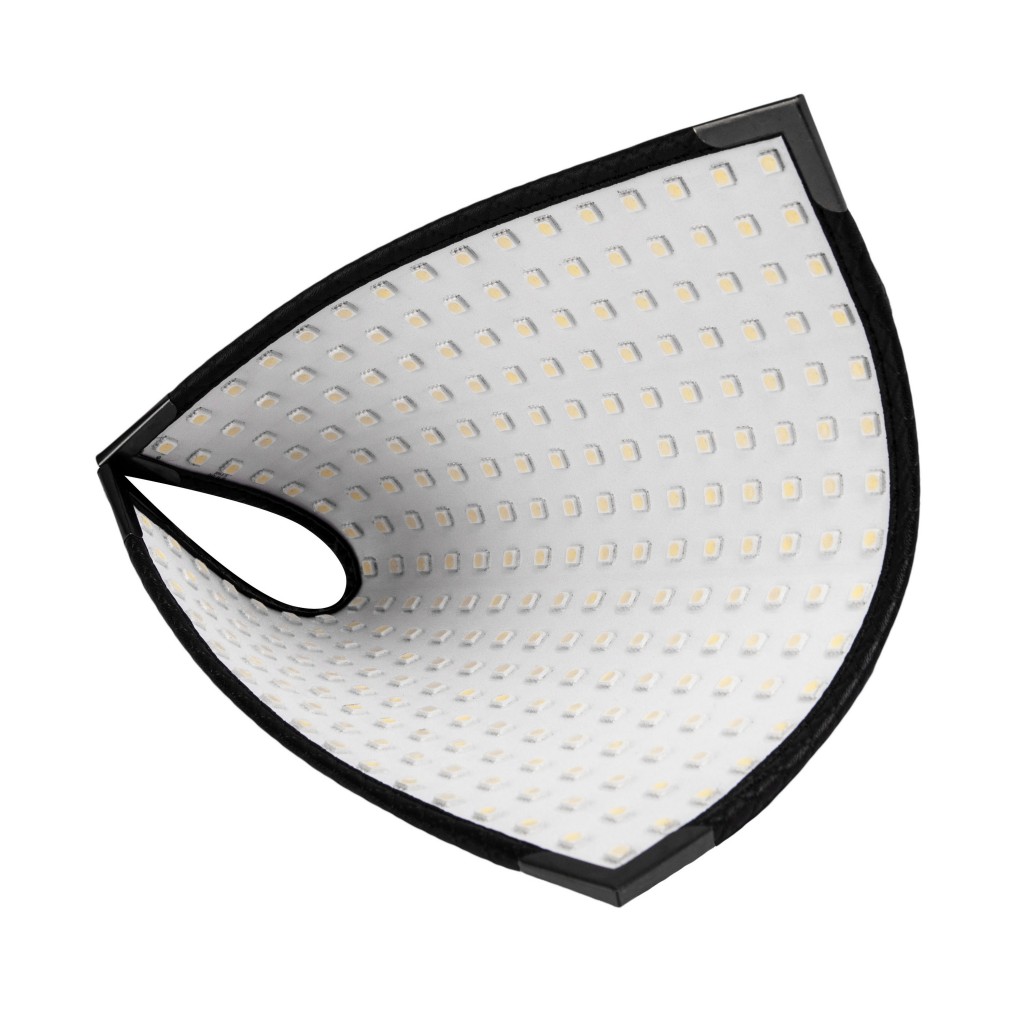 The Westcott Flex LED mat will be available in both tungsten and daylight versions. Although extremely compact in size, the output from the new LED is anything but small. The tungsten version offers an impressive 1,600 lux output at 1 meter with a 98 CRI, while the daylight­balanced model offers a slightly brighter 1,900 lux output at 1 meter with a 95 CRI. Each unit will include a dimmer to adjust the light output from 5% to 100% for precise control.
Westcott promises innovative accessories and kits to follow the Westcott Flex LED's initial launch. These products include a variety of LED panel sizes, frame mounting systems, diffusion options, battery operation, and much more. For more information on this game­changing LED from Westcott, visit the Westcott Flex category page.