Choose the Reflector Series that's Right for You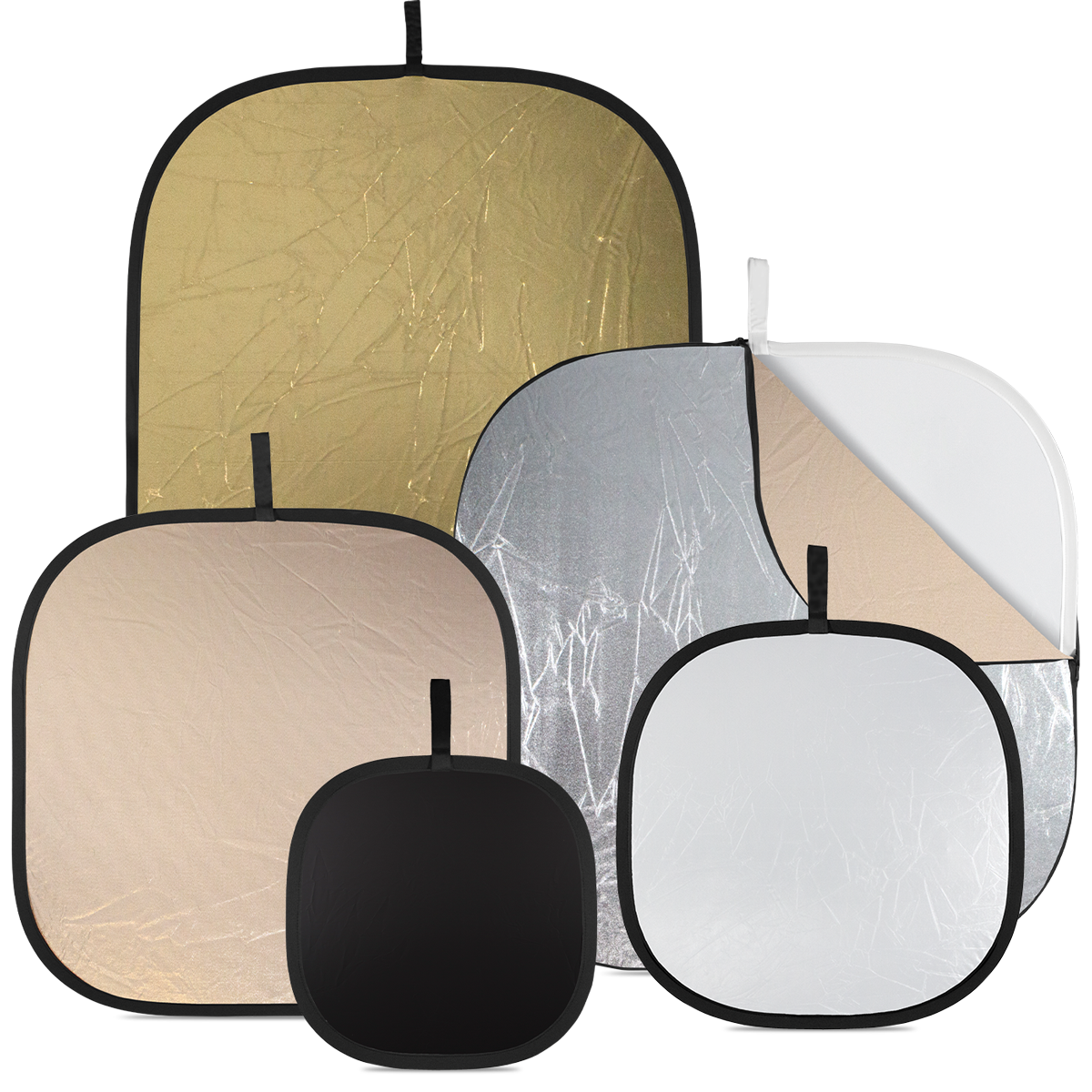 Illuminator Reflectors and Diffusers
Made with premium fabrics with durable steel-riveted frames, these square and rectangular shaped reflectors offer a larger surface area than round reflectors. You'll shoot with confidence knowing these reflectors are backed by a lifetime limited warranty.
Round Reflectors and Diffusers
Designed for enthusiasts and cost-conscious photographers. With a traditional circular design and 1-year warranty, these reflectors are ready to take on whatever lighting you encounter.
Fast Shipping
Free shipping on most continental U.S. orders over $100.
Lifetime Support
Free US-based customer support online or call 9am to 5pm EST.
Secure payment
Your payment information is processed securely.
Free Education
Videos and pro tips for you to get ahead of the competition.