The Original Collapsible Flag for Filmmakers
We developed the industry's first collapsible flag and they remain the preferred flag among today's professional videographers and production crews. This fundamental design allows for uncomplicated storage and transportation between sets.
Diffuse, block, shape, and cut - Fast Flags are specifically designed for simple and efficient control of your studio light source.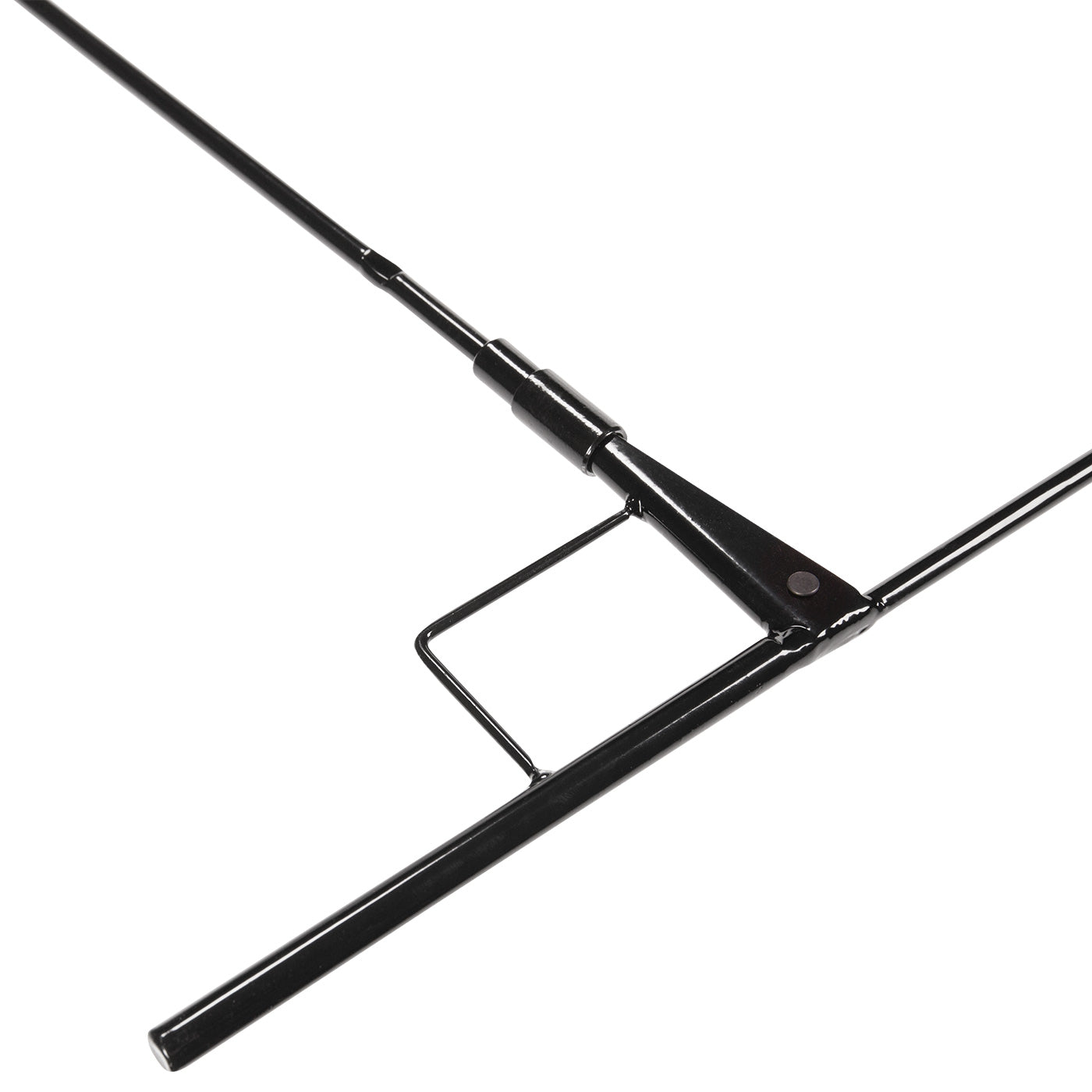 Heavy-Duty Carbon Steel Framework
Fast Flag frames are constructed with a durable carbon steel and feature all-metal locking collars. This durable, plastic-free design ensures that these tools will hold up for years of use on-set.
Interchangeable Fabrics
No need to purchase multiple types of flags or frames as Fast Flag fabrics are interchangeable per size. Fabrics slide onto these arms instantly and are secured with a velcro closure.