Limited-Time Savings on Full-Size Backdrops
Choose from 15 creative colors, neutral styles, and chroma-key backgrounds. Available in 9x10' and 9x20' sizes.
Premier Photo & Video
Lighting Tools & Backdrops
Helping you capture your full potential through the power of light since 1899
Optical Spot by Lindsay Adler
Shape Your Light Like Never Before
Want more lighting control and creativity than you've ever had? Whether you want to create the appearance of sunlight through a window, a dramatic slice of light on the face, streaks of vibrant color, or even a subtle pattern of light on your background—they're possible with the Optical Spot.
Video & Photo Backgrounds for Portraits, Products, and More
Shop Backdrops & Supports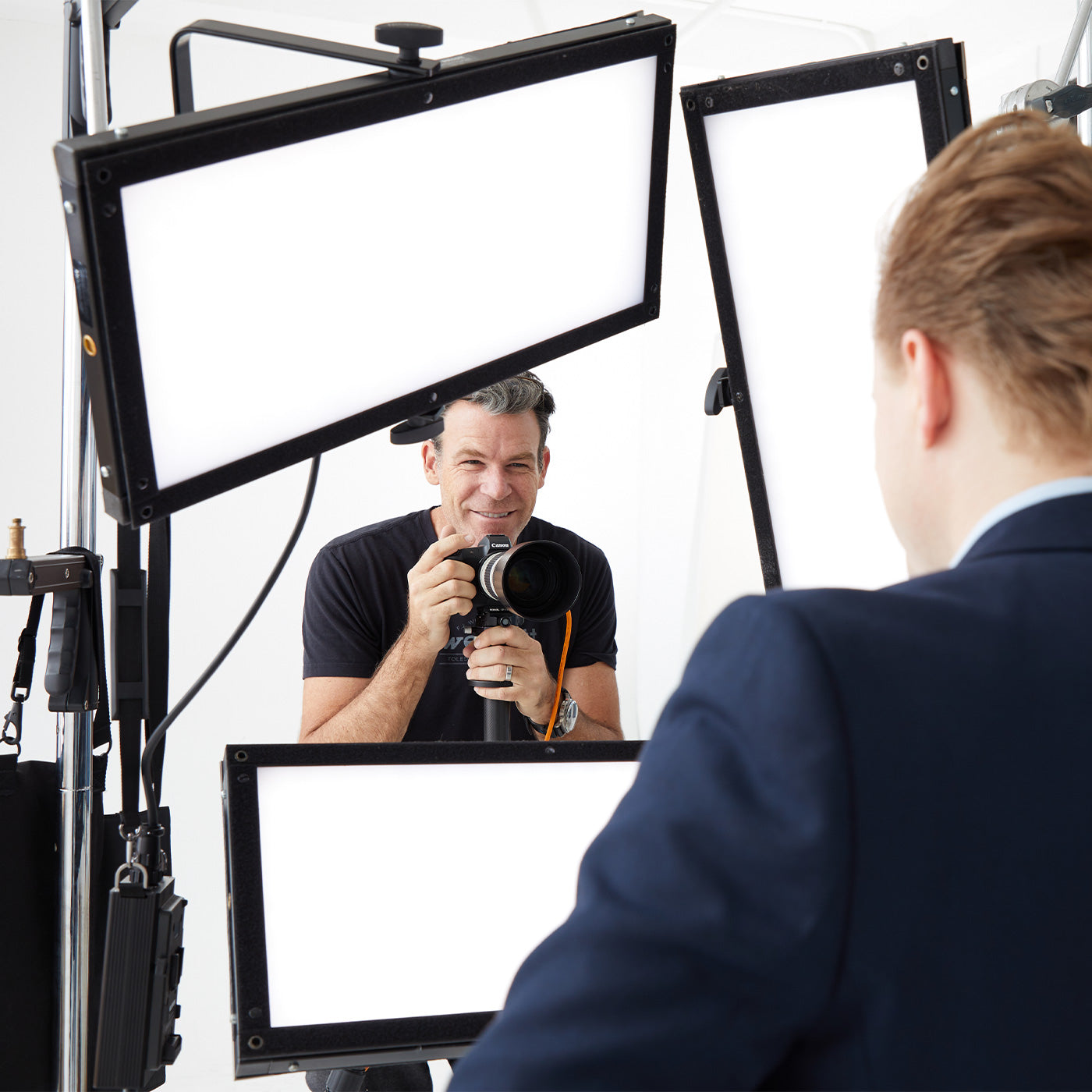 The Westcott Difference
Capture your full potential through the power of light
Based in Northwest Ohio, we have made it our mission to design and manufacture premium lighting tools for photographers, filmmakers, and content creators. Whether it's capturing your next client's wedding photography or publishing your next YouTube video, our lighting equipment and backdrop systems will help empower you to capture your full potential.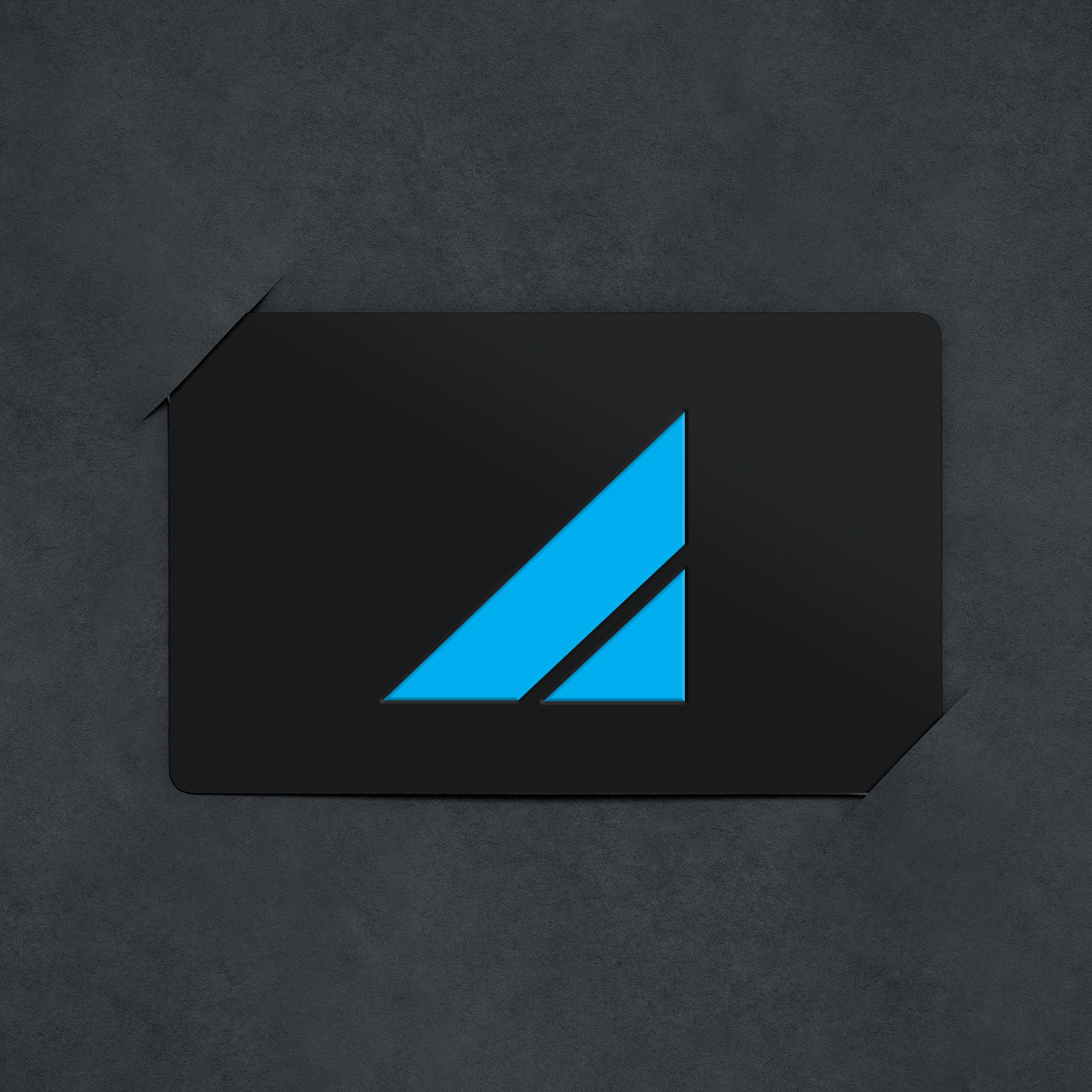 Introducing
Westcott Rewards
Get rewarded for every purchase, product review, social share, and more. Getting started is easy—and free!
Lighting Used for Production On





Free Lighting Video Tips
Go Behind the Shoot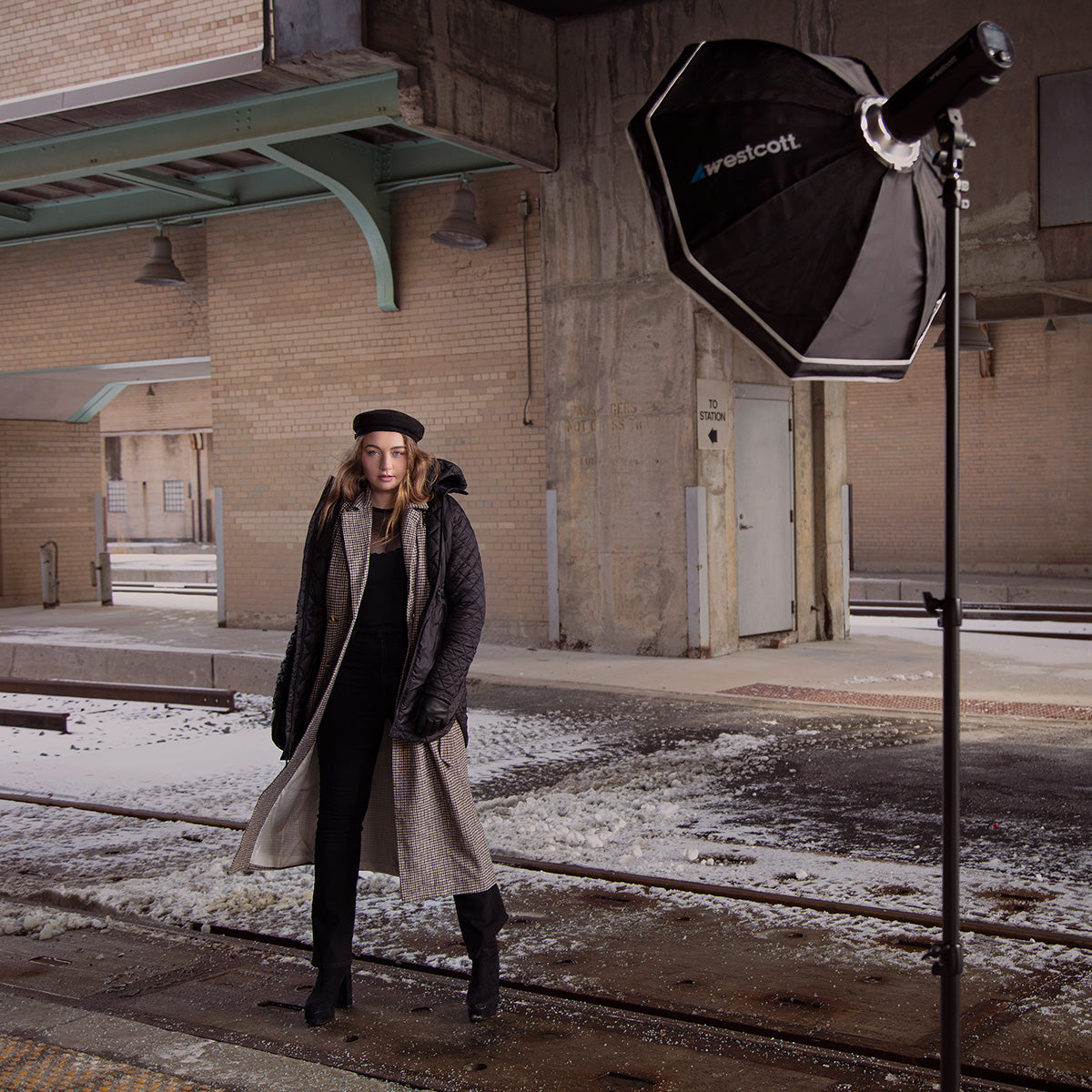 The Best Light Modifiers for On-Location Photography
In this video, photographer Ashley Boring shows how lighting on-location can be quick and easy with the right tools!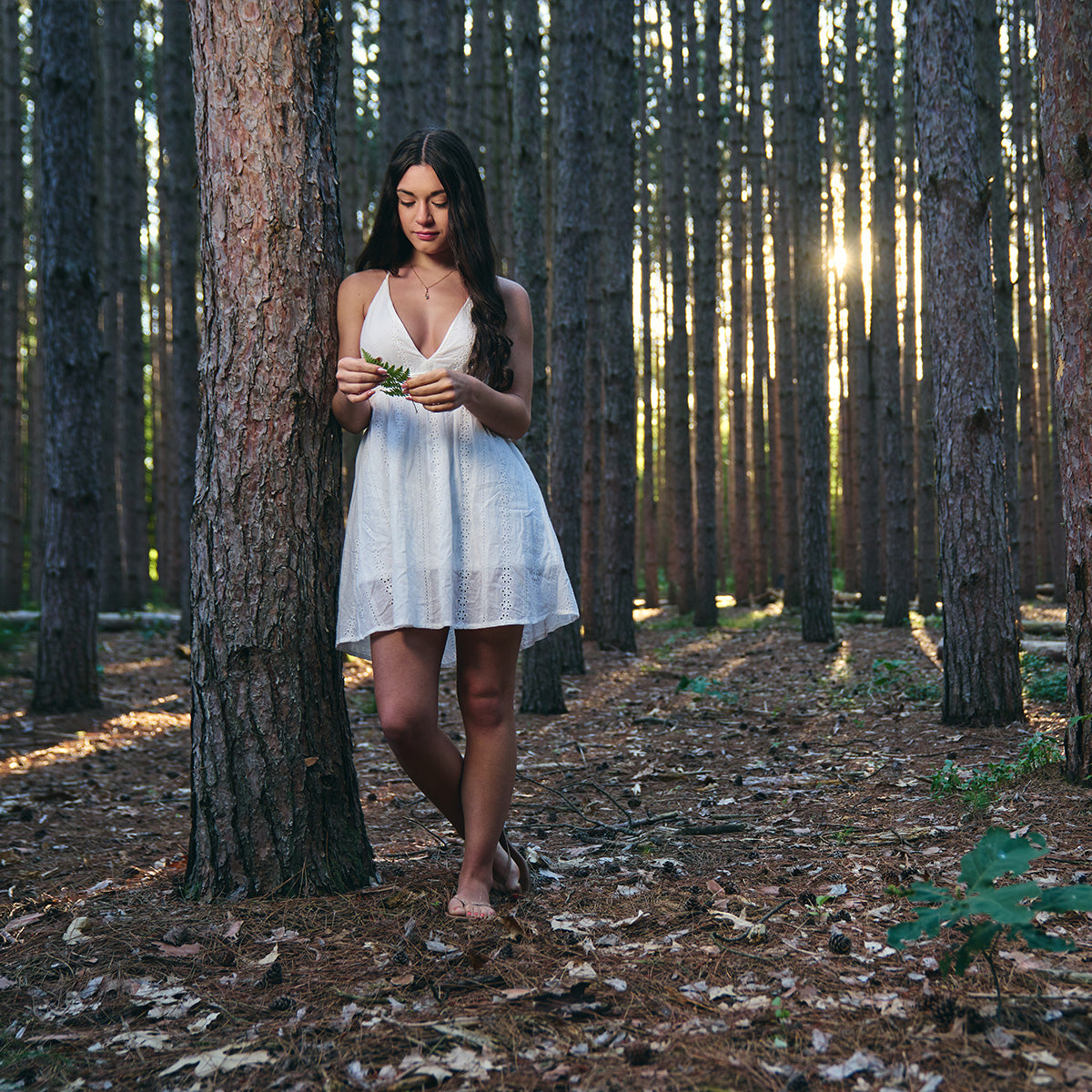 How to Take Stunning Senior Portraits
In this video, Matt Hernandez breaks down some of his go-to tips and tricks for capturing portraits of high-school seniors.