What Best Fits Your Style?
Variety of Shapes and Sizes
Choose the Halo or Apollo that best fits your style, subject, light source, and studio. With 4 modifier shape options in sizes ranging from 28-inch to 50-inch, there is bound to be an umbrella-style softbox perfect for you.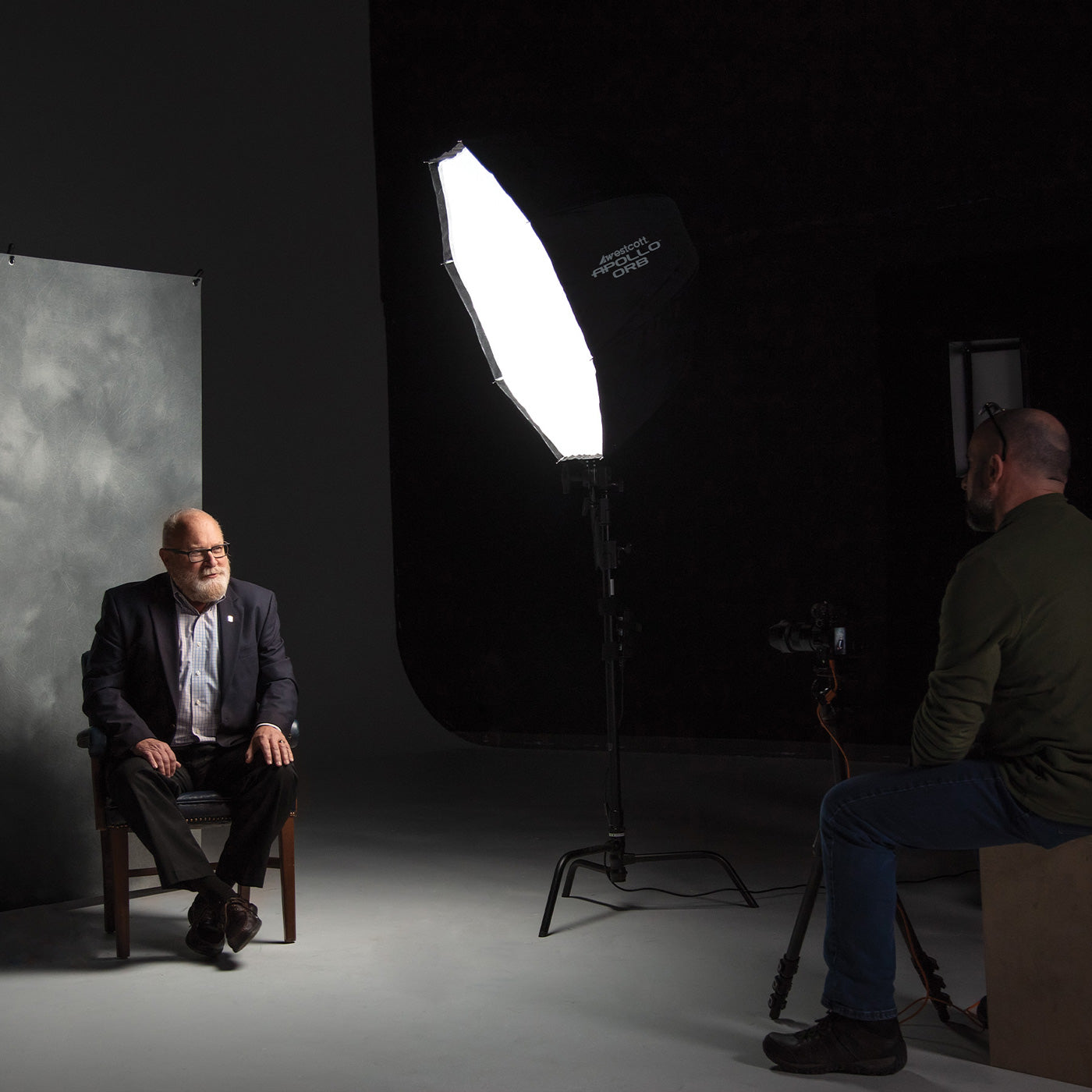 Apollo Kits
Versatile modifier kits including softbox, mounting bracket, and light stand.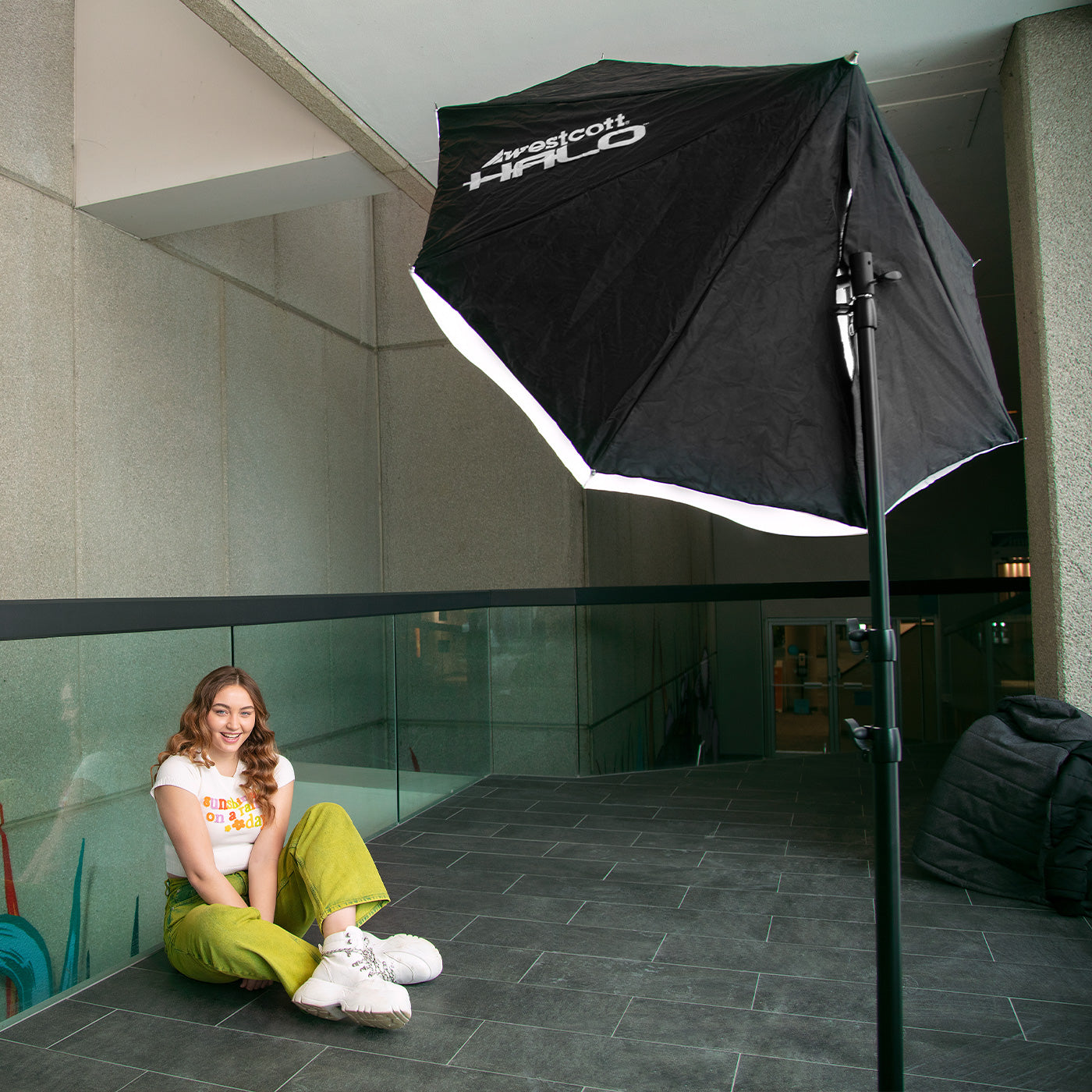 Halo
With an 180-degree of light spread, Halo softboxes are an ideal modifier for photographing single portraits or groups.