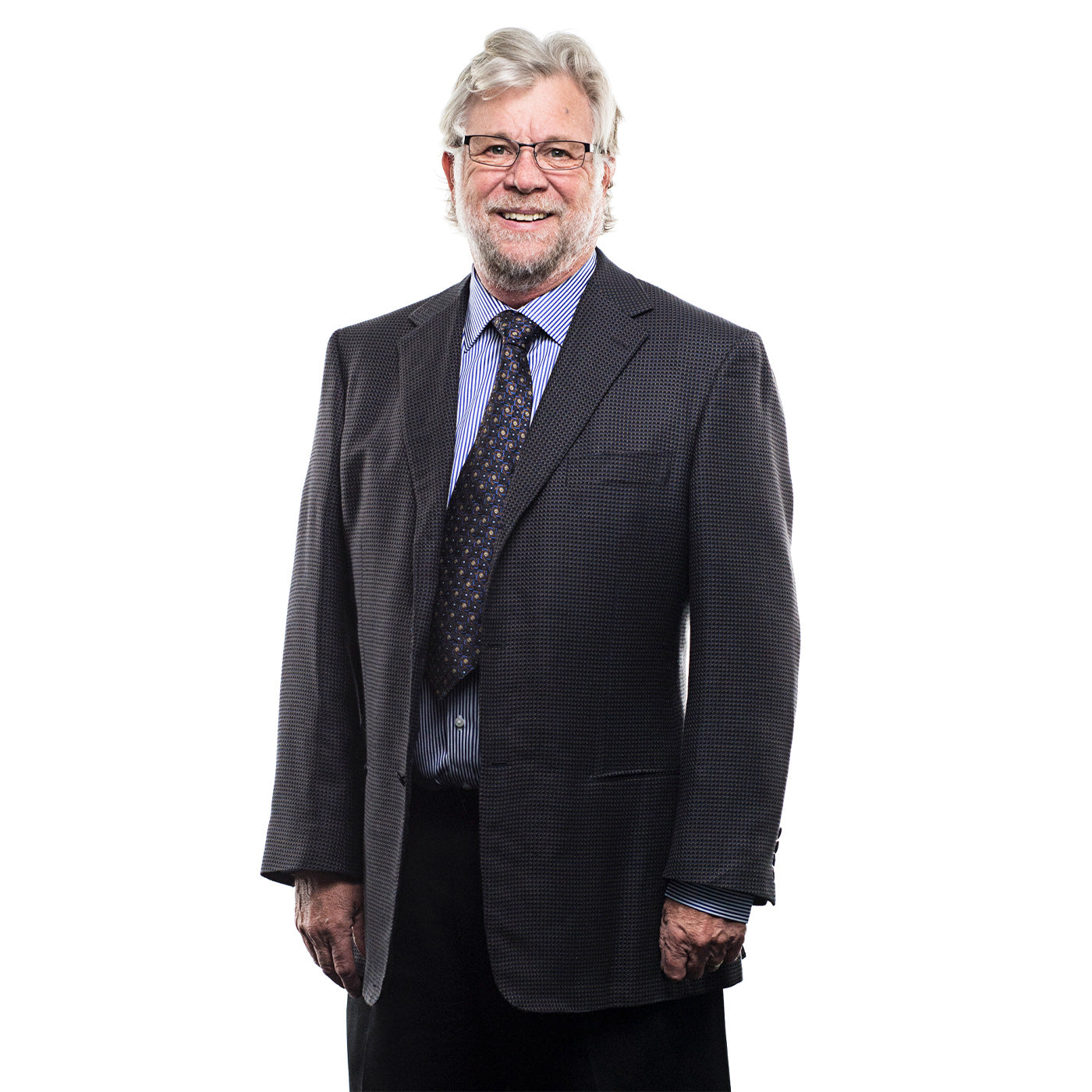 Our Quest
"Our quest is to constantly offer great products at a fair price, back it up with killer customer service, and make it fun to do business with us."
Tom Waltz
Founder & Executive Chariman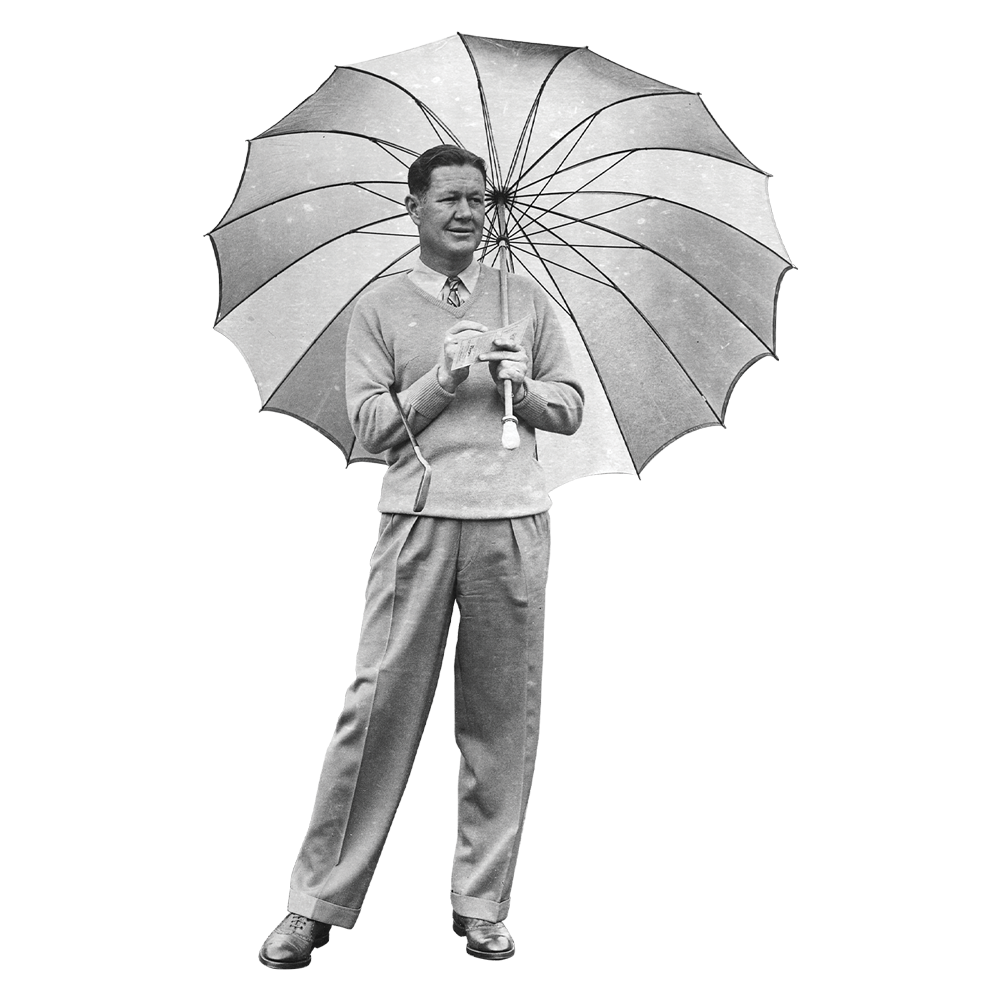 The Early Years
In 1899, our first factory was constructed in downtown Toledo, Ohio for manufacturing fashion umbrellas. Within our first year of business, we were awarded our first patent for detachable umbrella handles. Through the early 1900s, we became the industry leader in fashionable, high-quality umbrellas.
In 1944, golf umbrellas were first designed by President C.H. Haas and VP of Sales Byron Nelson. The following year, Byron Nelson set a record for 11 straight professional tournament victories. Through the mid-1900s, we became the industry leader in golf umbrella design and manufacturing.
Mid 1900s
In 1965, the world's first fiberglass umbrella frames are introduced, setting an industry-wide standard.
At 15 years old, current F.J. Westcott Chairman Tom Waltz brings his ideas of photographic umbrellas to life in 1969.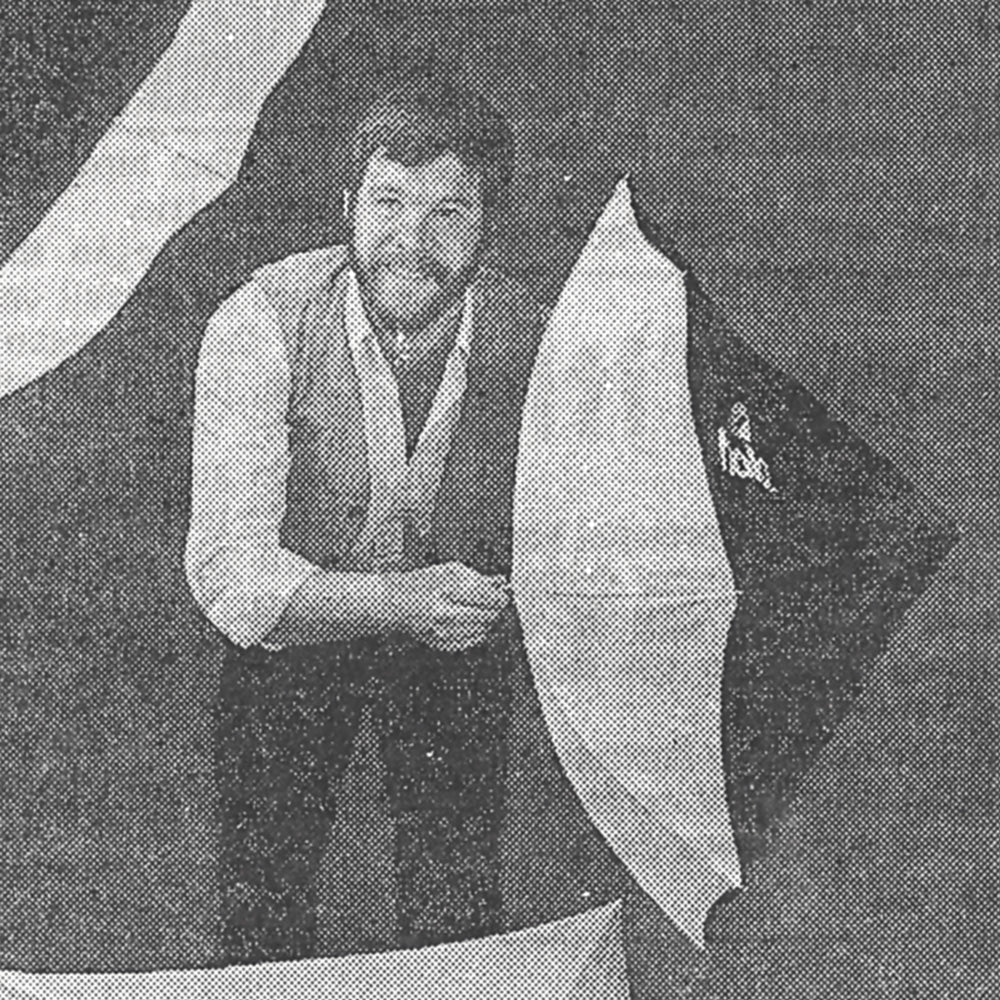 Late 1900s
In 1984, Tom Waltz designed and patented the Halo, the world's first photographic softbox featuring an umbrella-style frame. Then in 1988, the Apollo modifier was designed, patented, and introduced to the photo market.
We hosted our first photographic shootout in 1988, allowing trade show attendees to photograph models using our light modifiers. Shootouts have become a staple in the photo industry that many vendors still offer today.

In 1994, the Scrim Jim light control system was introduced and quickly becomes a celebrated tool among filmmakers and photographers.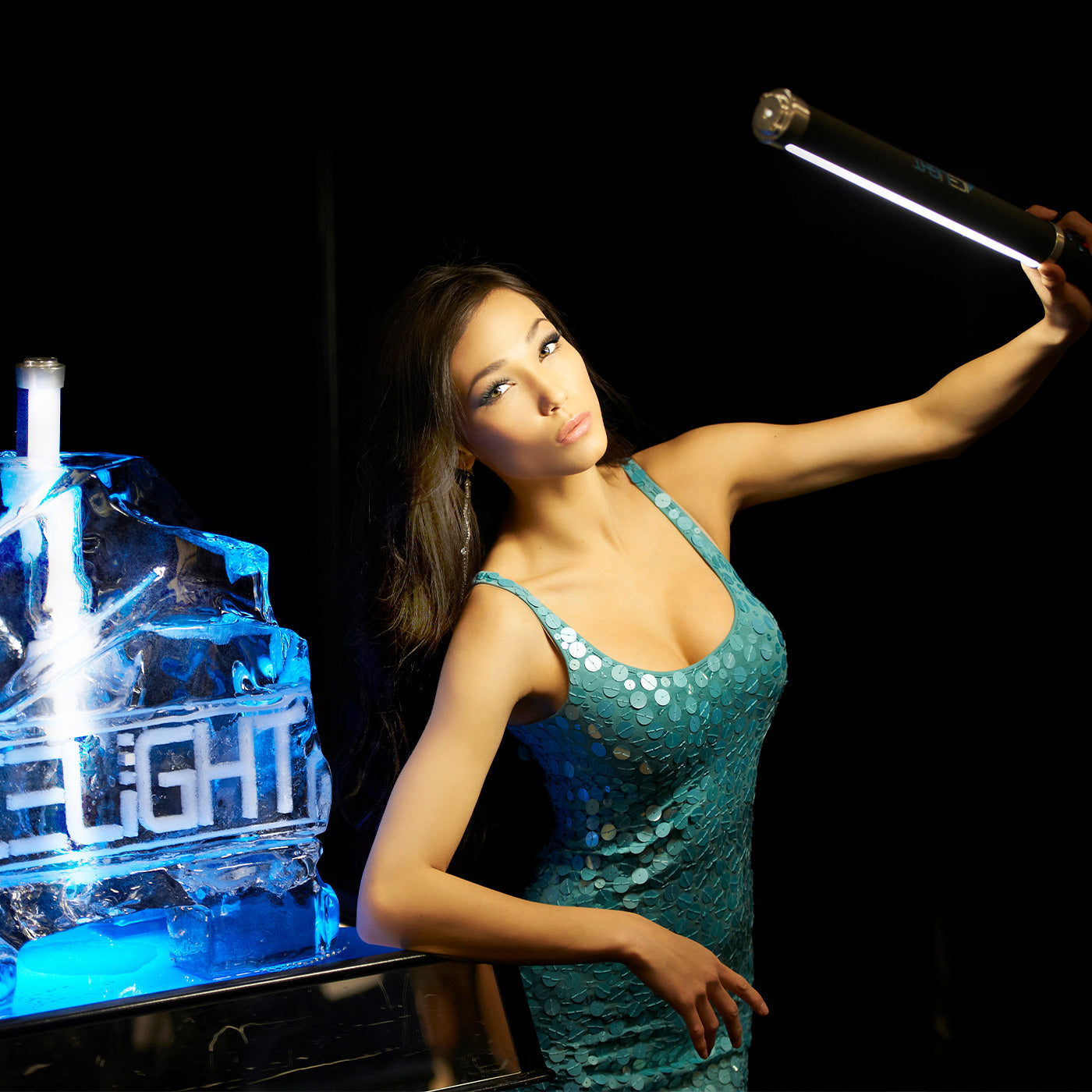 Early 2000s
In 2005, the Spiderlite was designed. It became a preferred light source in film studios and introduced constant lighting to the photo industry.
Former Westcott President Kelly Mondora brings Photo Basics, education-based lighting solutions, to life in 2006.
In 2012, the patented Ice Light was released to critical acclaim. We also moved from our original location to a larger office and warehouse in neighboring Maumee, Ohio.
Travel-friendly Rapid Box speedlight softboxes were released in 2013. Then, in 2016 we partnered with Joel Grimes to release a collapsible beauty dish. The Flex LED was also patented this year.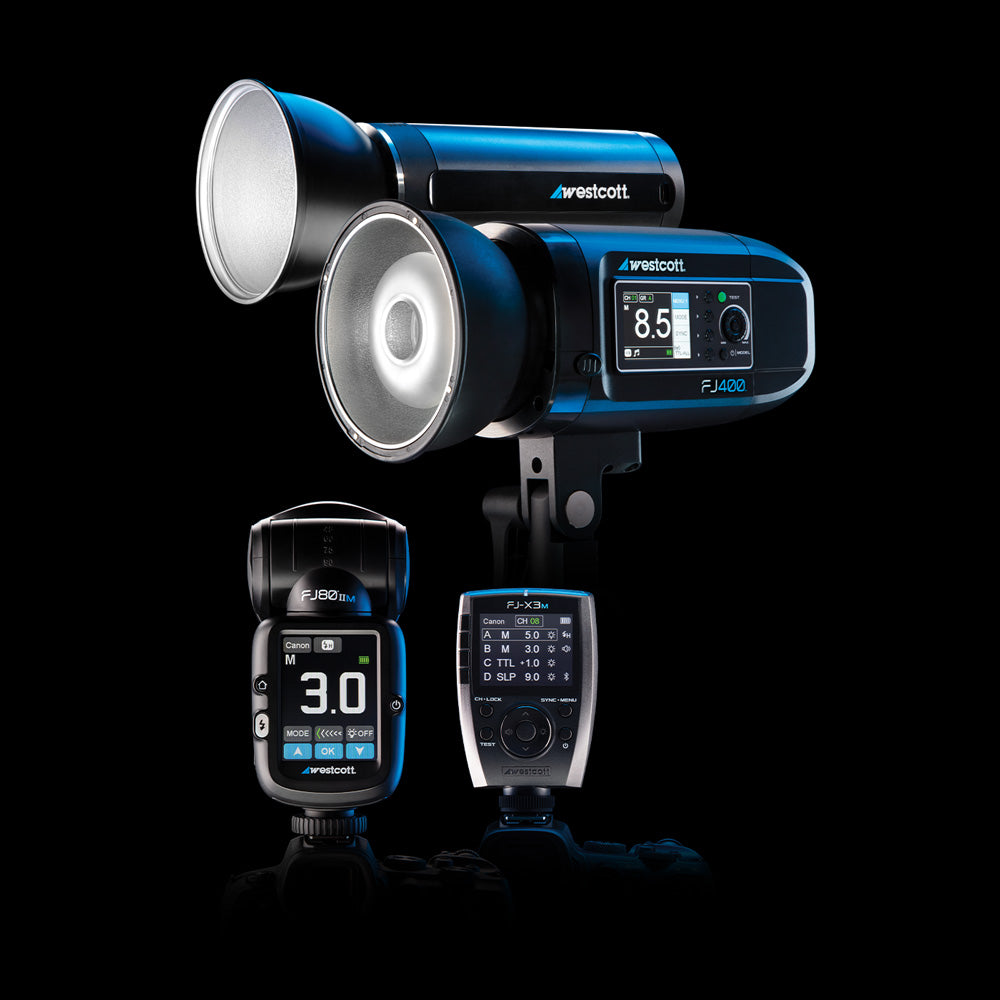 Current Day
In 2018, the Rapid Box Switch Series was unveiled. The world's fastest softboxes are redesigned with interchangeable inserts and modifiers.

The FJ Wireless Flash System was introduced in 2020. Starting with the FJ400 AC/DC strobe and powerful FJ-X2m Universal Wireless Trigger. Later in the year the FJ200 and FJ80 are released, rounding out the system with the industry's fastest 200Ws battery-powered strobe and the first round head touchscreen speedlight.

In 2022, the X-Drop Pro is launched, making backgrounds more portable than ever before.
Our Pros and Partners
Our team of Top Pros and Partners is comprised of professional photographers and filmmakers from around the globe. We partner with talented individuals who have dedicated their careers to perfecting their art and sharing their knowledge. Each is a master of his or her specialty covering fashion, wedding, advertising, portraiture, food, commercial, and editorial photography. All of our Top Pros share common ground with their use of Westcott lighting gear to create truly spectacular imagery.
Lighting Used in Production