Transform Your Sports Photography with a Stadium Lighting Setup 
Capture the stadium lighting look for your sports photography without the need to rent expensive HMI lights or composite in post-processing. Pro Light Mods allow you to easily achieve the stadium lighting setup in-camera for a professional and impressive look.
Create a Hollywood Light Bank for a Modern Background Light 
With Pro Light Mods' softbox modifiers, achieving a super-modern background light for a striking and impressive look is easier than ever. These modifiers can transform your softbox into a Hollywood-style light bank, perfect for fashion shoots, Instagram content, and video productions.
Enhance Your Portrait Sessions & Weddings
Are you a senior portrait or wedding photographer looking to add a unique and impressive touch to your photos? These mods are perfect for senior portrait sessions, allowing you to offer your clients a stadium lighting setup that will make their shots stand out from the rest. Wedding photographers can use mods for stunning backgrounds during the first dance and other special moments.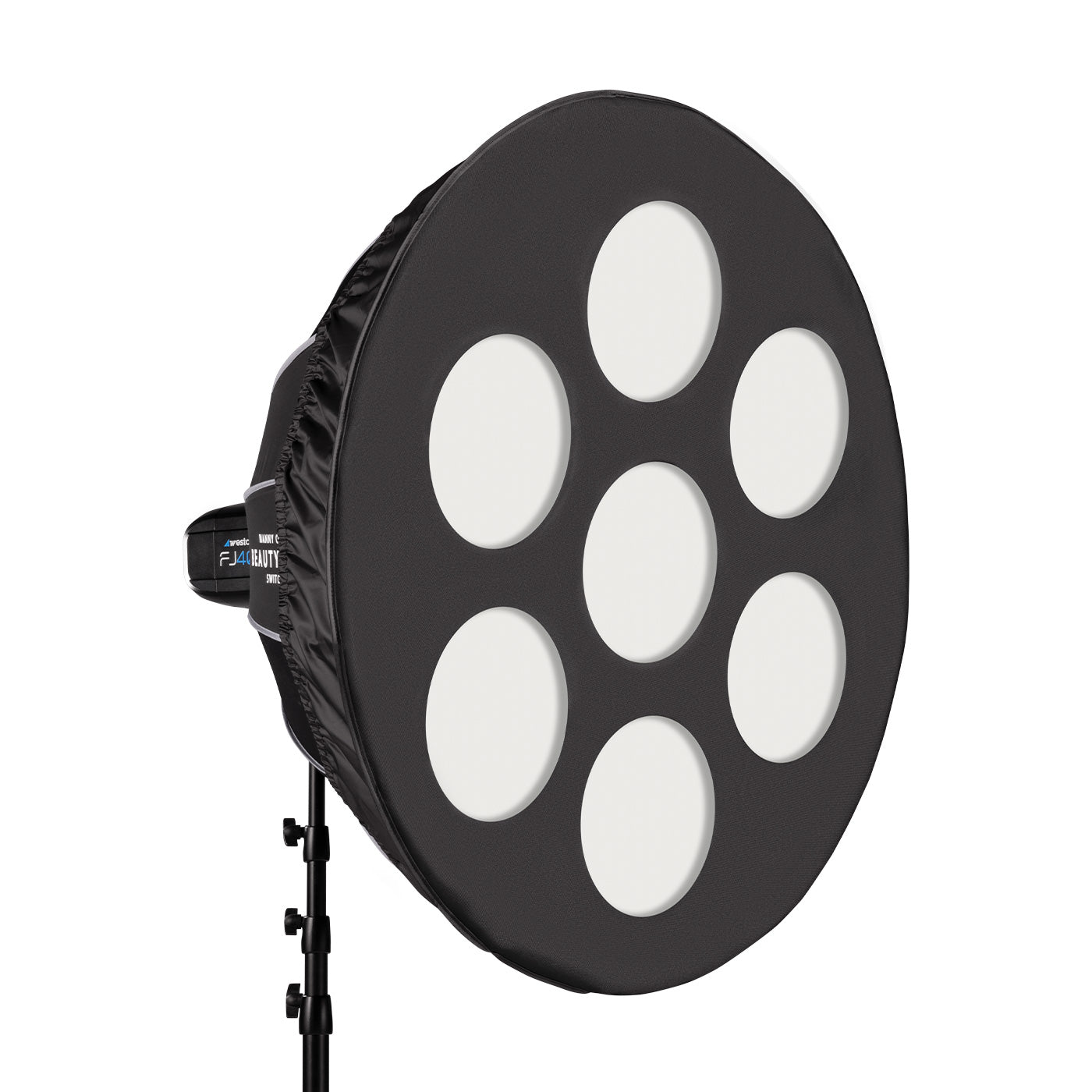 Innovative, Durable and Lightweight Design  
Fits Rapid Box Switch and Other Softboxes 
Pro Light Mods are designed to fit the Westcott Rapid Box Switch and other third-party softboxes. Pair them with a strobe or constant light for dramatic backlighting in your next photo or video shoot.
Endless Creative Options 
Take Your Photos & Videos to the Next Level
These light modifiers offer incredible flexibility, allowing you to experiment with multiple looks by rotating your softbox, adding color gels, or using artificial smoke. Put them side-by-side and pair with other mod sizes for more dynamic looks.