Maximize Your Space 
Photo Studio Organization, Simplified  
Is clutter in your studio disrupting your creative flow? Lindsay Adler's Float Wall Mount System is your studio organization solution. This customizable photo and video lighting storage system keeps your gear organized and off the ground, allowing you to rediscover the joy of a distraction-free studio where your creativity can shine.
The Secret to Float Wall Mounts
Discover the versatility of the Float Base, allowing you to switch your mounts as your storage needs change.
Photo & Video Studio Storage
Wall Mount Options
Mounting Arm with Adaptable Base
Elegantly display your strobes, constant lights, backpacks, weight bags, cords, and other photo equipment.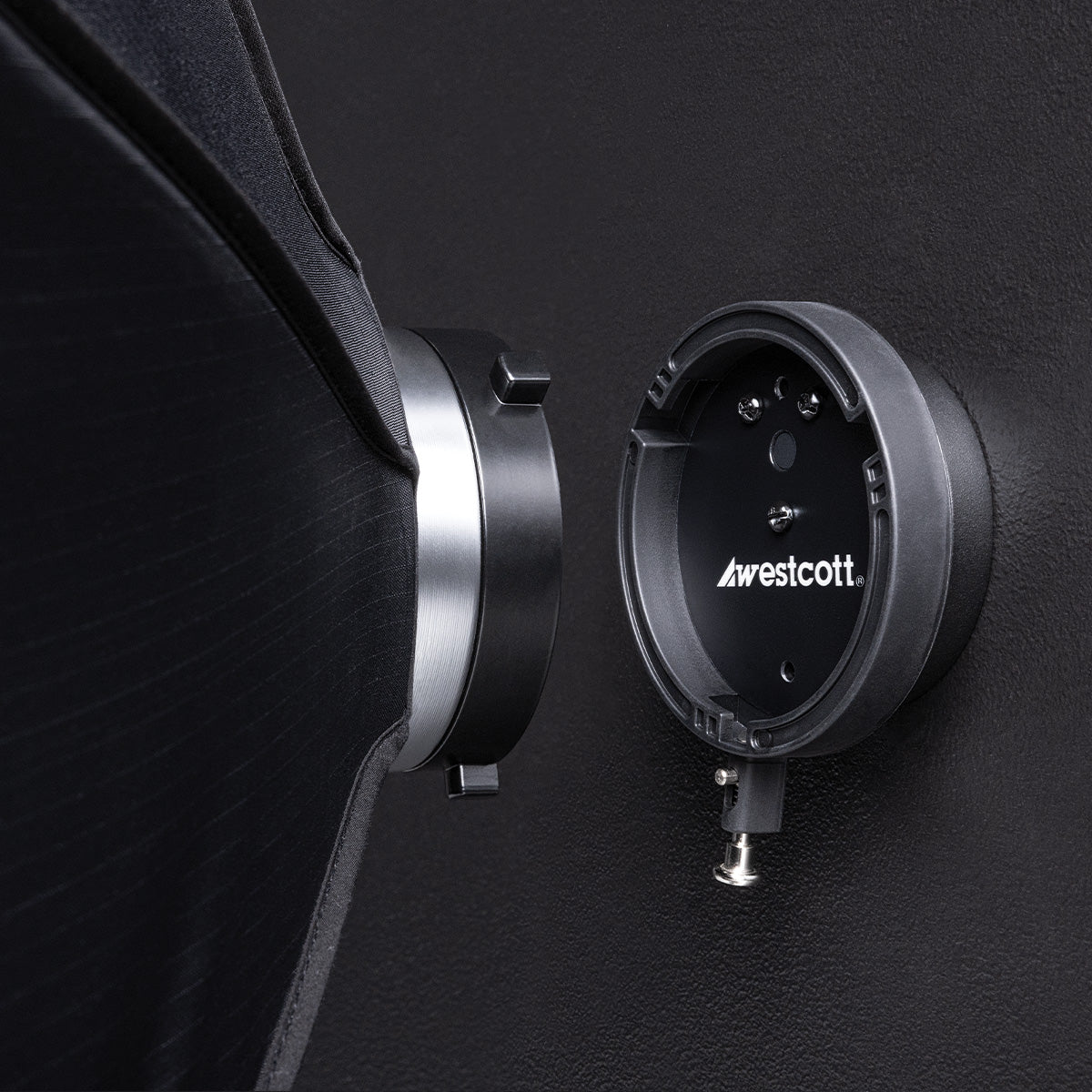 Speedring Kit with Adaptable Base
Showcase your light modifiers with a wall-mounted Float Base and effortlessly change your mounts as needed.
Lighting & Backdrop Storage
Travel Cases
Protect and transport your lighting gear and backdrops effortlessly with our selection of reliable cases and backpacks, designed for photographers on the go and in the studio.