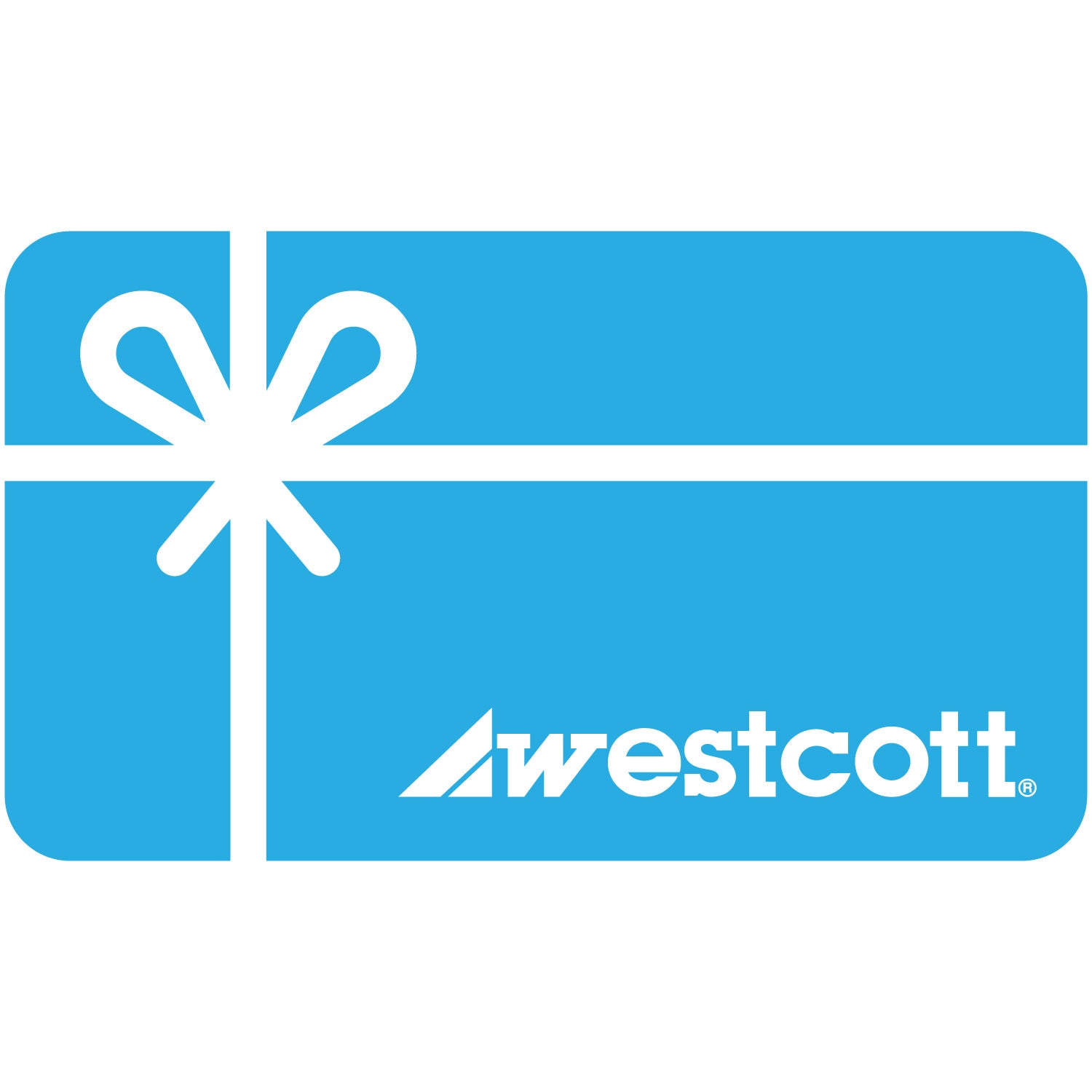 Photos may include other items sold separately.
Westcott Gift Card
This Gift Card Code is delivered via email.
In stock
Give the perfect gift to your favorite Westcott fan with the Westcott Gift Card. Whether it's for a birthday, holiday, or graduation, bring joy to your friends and family with this thoughtful, easy-to-use gift!
The gift card code is good only at fjwestcott.com and is delivered via email at the time of purchase.
In The Box:
1 x Gift Card Code (conveyed electronically via email)
General
Item Weight

0 lbs. (0.0 g)
Product Support
Still have questions? We're here to provide you with exceptional support before, during, and after a purchase. Whether you need help choosing the right gear for your job or have technical questions, please reach out to us! We're available from M-F 9am-5pm ET.
Chat with us using the button in the bottom corner
Call us at 419-243-7311
Visit our Contact page