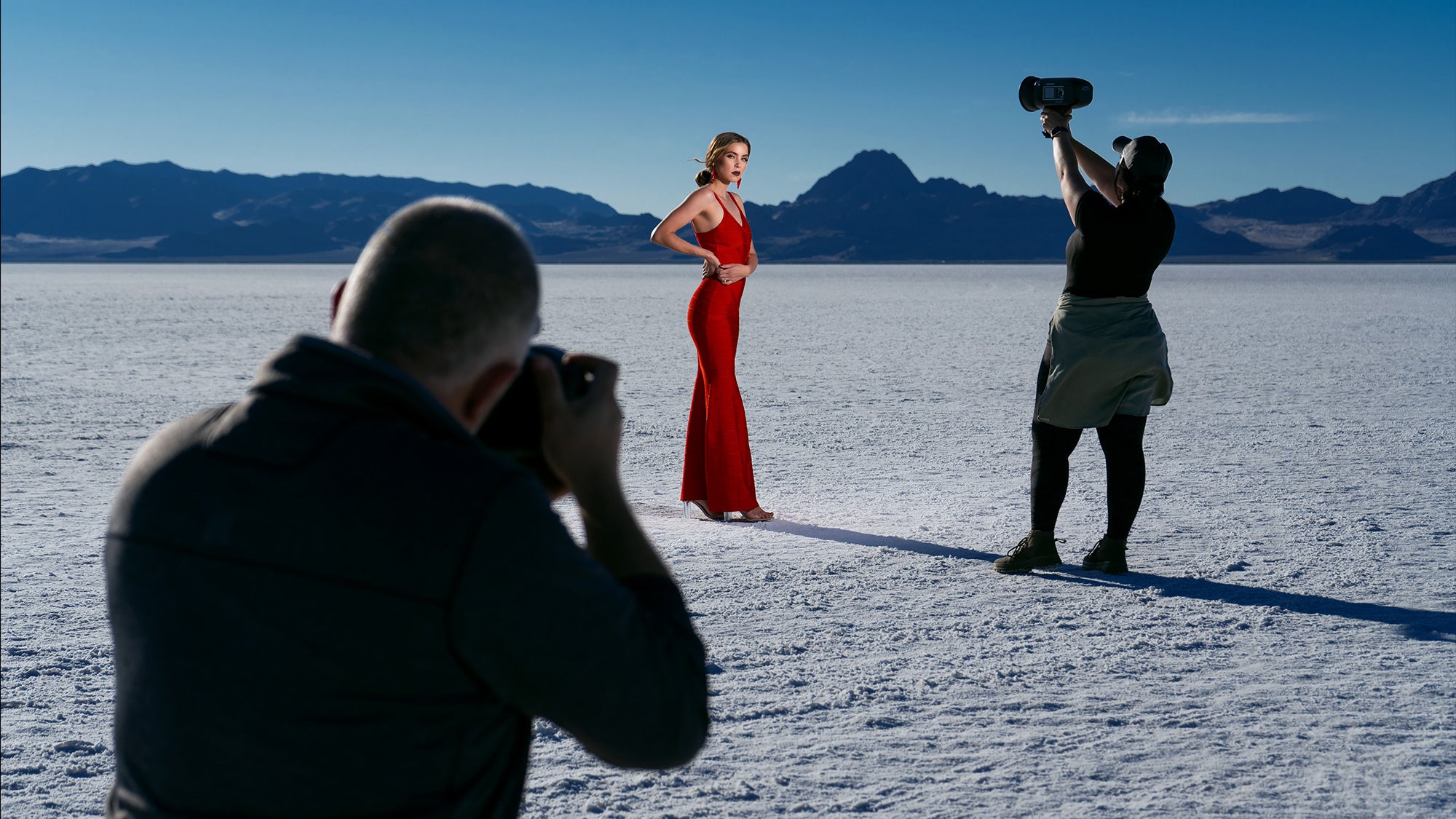 Introducing
The FJ Wireless Flash System
Unrivaled Performance. Revolutionary Compatibility.
FJ Wireless Portable Flash Lighting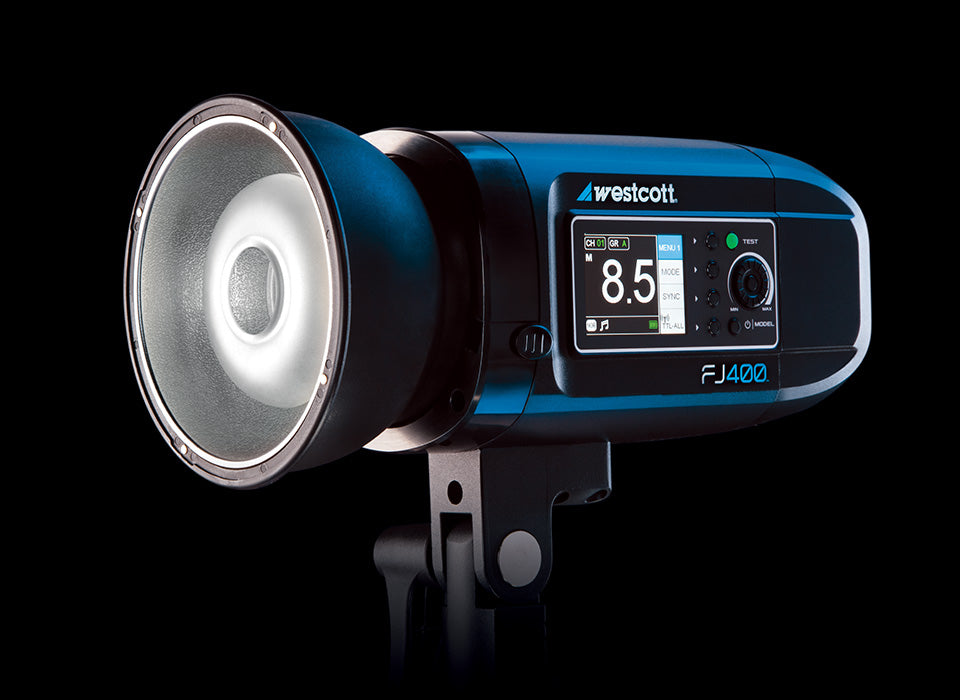 Never Miss a Shot Again
The FJ400 is the first portable 400Ws AC/DC strobe with less than 1 second recycle time at full power that offers 480+ full-power flashes per charge and unrivaled color consistency across its entire 9-stop output range. Includes a free Rapid Box Switch light mount insert.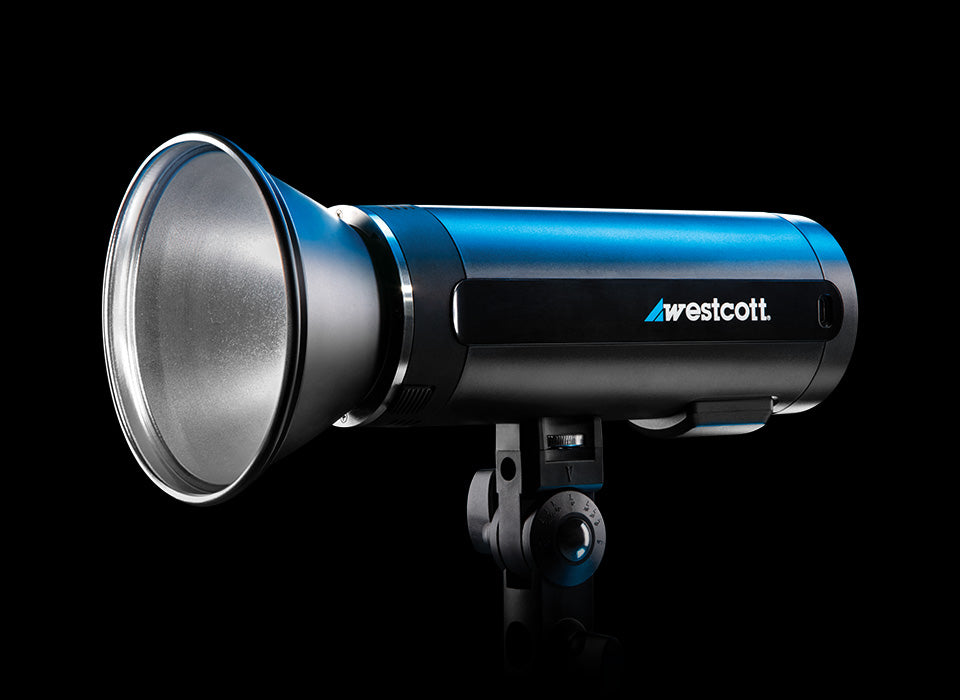 Intelligently Designed for Superior Light Output
Made for photographers that need a portable flash without sacrificing power, the FJ200 features an industry-leading 0.05 to 1.3s recycle time and fits in the palm of your hand. Like the FJ400, this battery-powered 200Ws round head strobe has an extended flash tube to provide superior light output and a more even light spread for filling light modifiers compared to traditional flashes.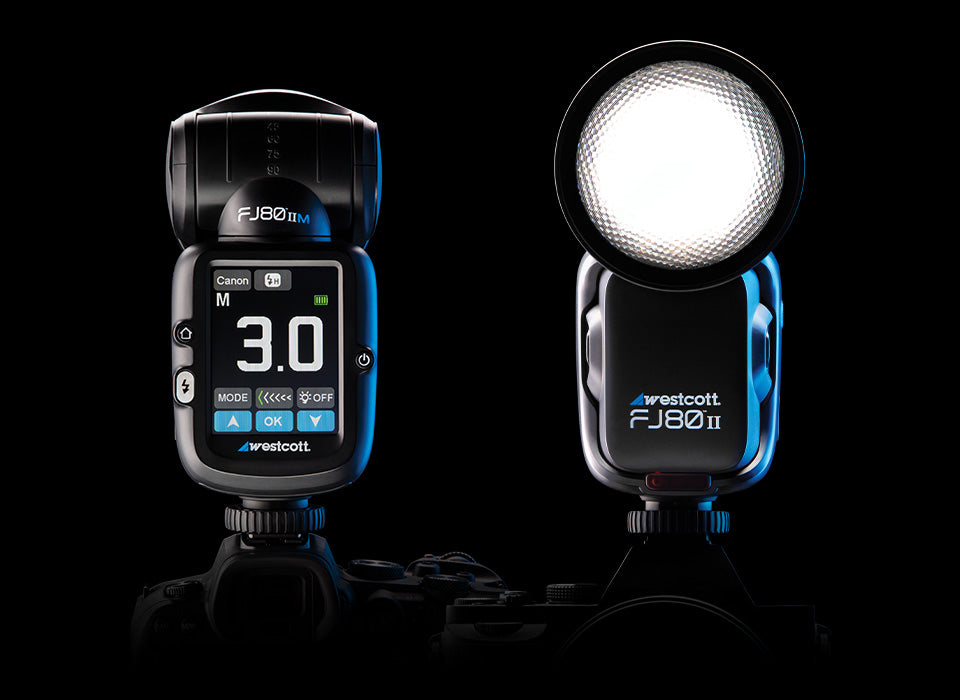 Navigating a Speedlight Menu System Has Never Been Easier
The FJ80 II is the only round head touchscreen 80Ws speedlight with an integrated radio transceiver for controlling the FJ Wireless Flash System and Canon RT devices. Use on-camera as both a speedlight and transmitter or position anywhere off-camera.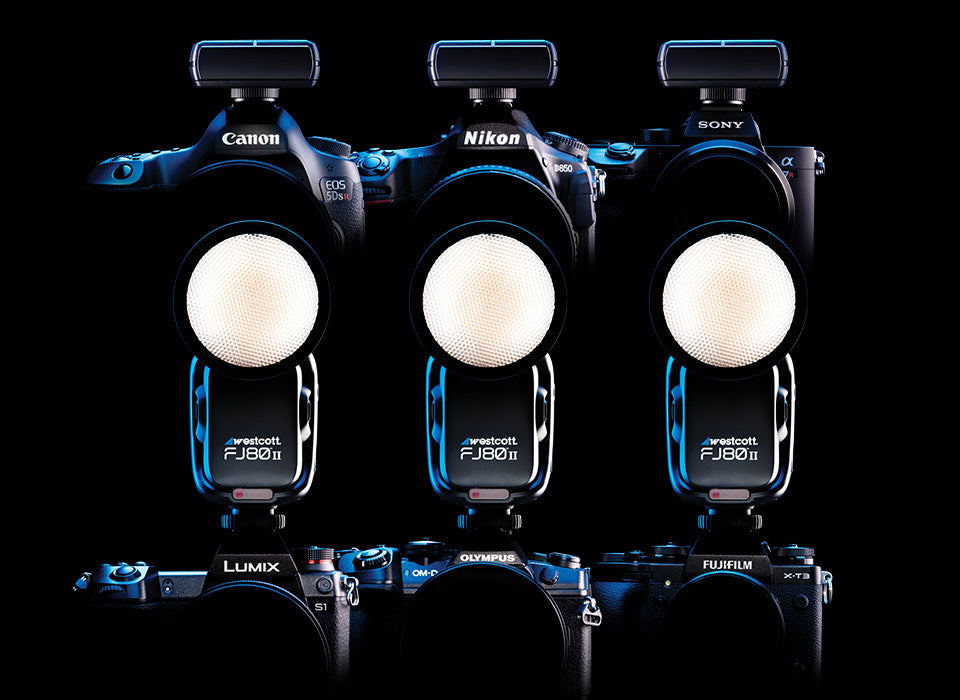 Say Goodbye to Brand-Specific Triggers
FJ-X3 Wireless Triggers and FJ80 II Touchscreen Speedlights are available in two options to trigger FJ flashes. Choose a Universal mount for pairing with virtually any camera brand or Sony camera mount.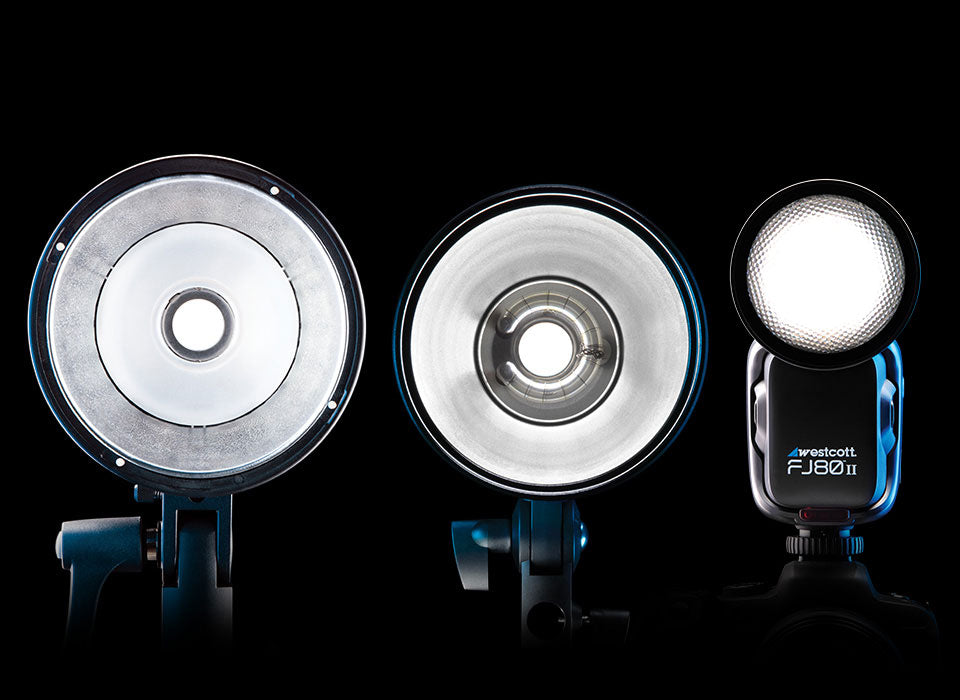 The Most Accurate Color Temperature Across all Flashes
All FJ Wireless Flash System lights work seamlessly with each other over a 2.4GHz wireless system and offer unrivaled 5500K color temperature stability, so all of your photos will have consistent color when using any combination of strobes.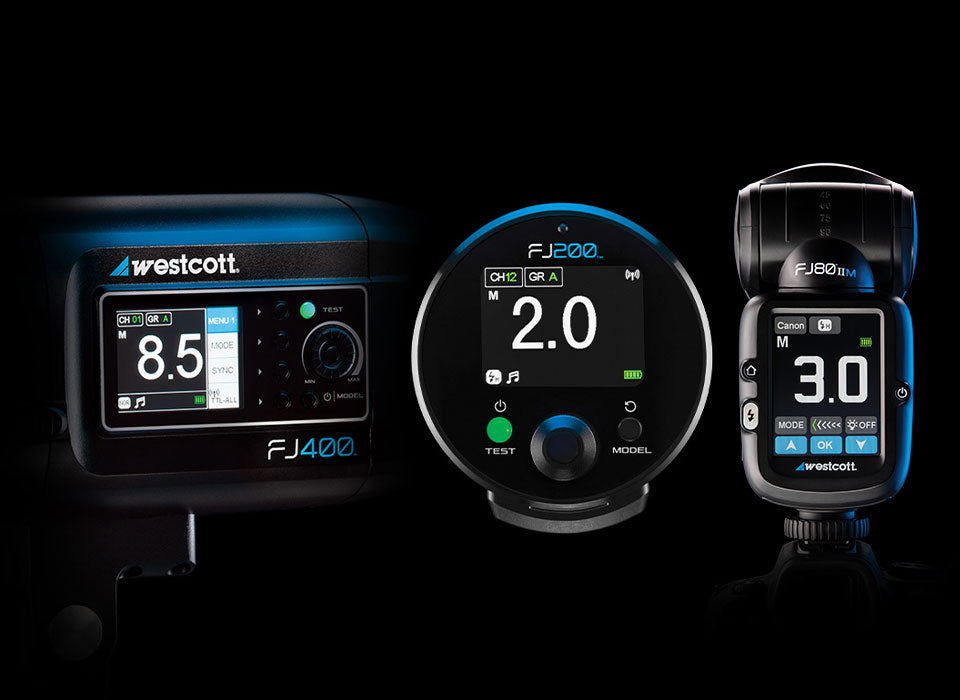 TTL, High Speed Sync, Freeze Sync, and More
With an intuitive menu system and LCD color displays, all FJ flashes feature Manual and TTL Flash Modes, High Speed Sync up to 1/8000s, various Sync modes, Continuous Capture up to 20 frames per second, Automatic Memory Recall, group and channel assignment, Group Exposure Compensation, and much more.